I havent had a good birria taco yet. It sounds so lovely.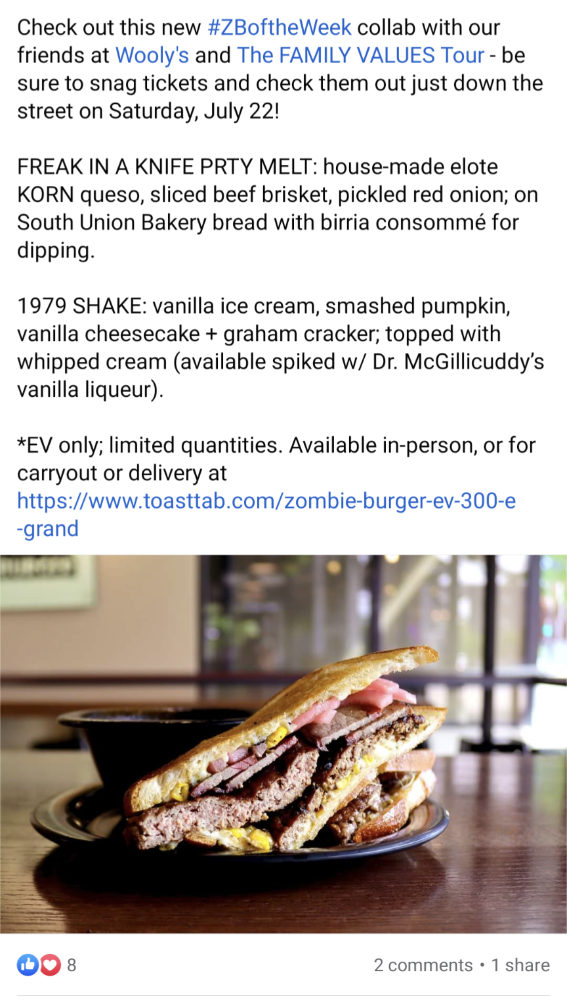 ---
About taterchimp
one of us since 6:01 PM on 06.06.2008
My Belmont Run for Dark Souls can be seen
HERE
HERE
HERE
HERE
AND HERE
I also did a blind run of the DLC, which you can view
Here
Here
And here
I also covered the progress of building my own gaming PC. I had no experience, and overall, it wasn't all bad! If you are on the fence about it, I suggest you read about my efforts
Here
And here
The series never had a part 3, because I was having waaaaay too much fun playing it. Suffice to say that it does alright these days.
Thanks for stopping by my blawg!