Very nice, very evil. This showed up today. Ordered this in November of 2021 just after he broke his leg because half of the purchase amount went directly to him, and ROH had recently shut down. Was scheduled to ship last april...so, right on time.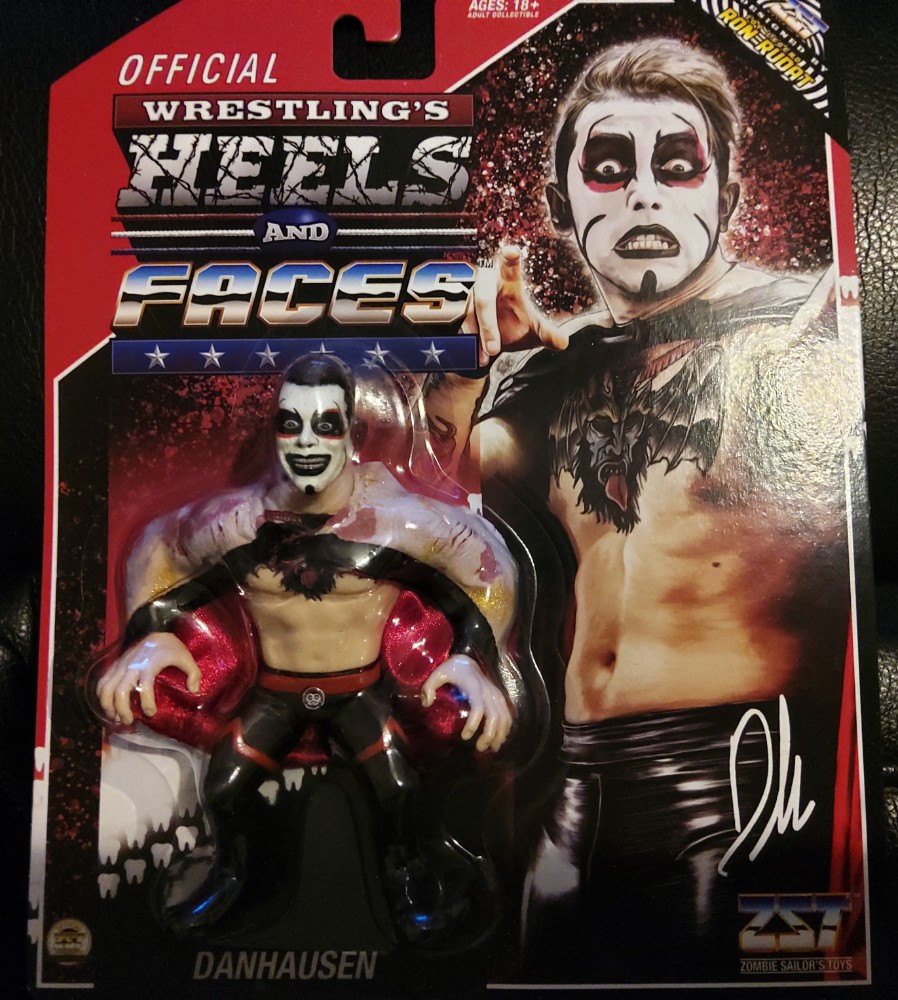 ---
About streetmagik3
one of us since 8:38 PM on 04.16.2018
-World record holder in spork stacking--12, don't even try to beat that.
-I never work out, because I already have buns of steel.
-Inventor of the "triple u". It's kinda like the double u (w), but with a wbluuuuurggggk sound.
-I like games!! Platinum, Nintendo, old school Treasure, etc.
-uh, that's it. That is every single thing about me.