This might've been a bad idea. My go to Sudden Death sauce, which is directly before this heat wise, was unavailable. Come to find out, this is 5X the Scoville unit count of the Sudden Death sauce. It's around 650,000 Scoville, compared to 150,000. Yikes!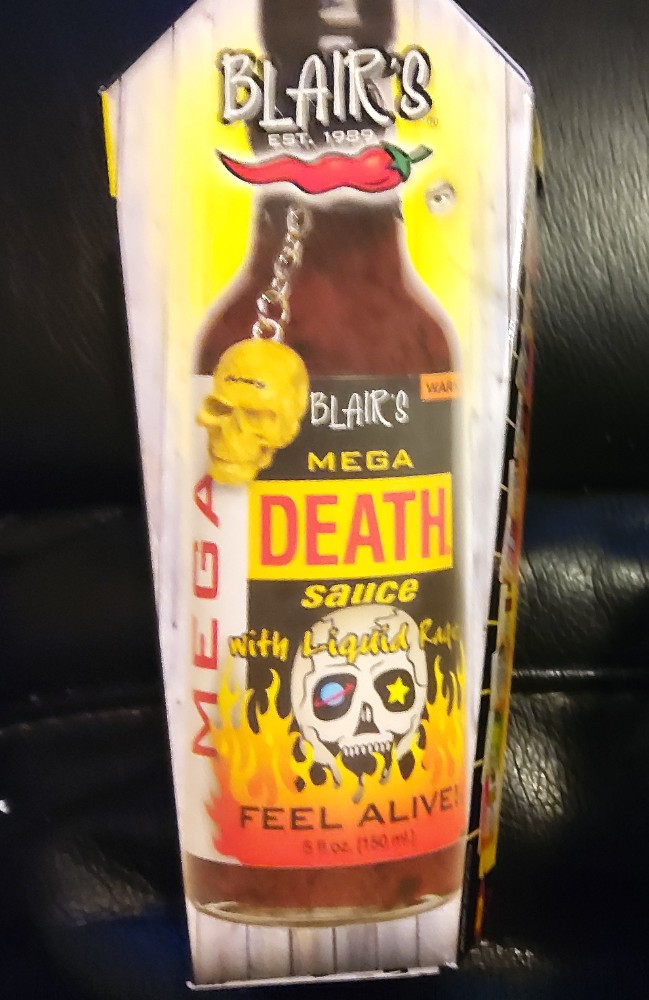 ---
About streetmagik3
one of us since 8:38 PM on 04.16.2018
-World record holder in spork stacking--12, don't even try to beat that.
-I never work out, because I already have buns of steel.
-Inventor of the "triple u". It's kinda like the double u (w), but with a wbluuuuurggggk sound.
-I like games!! Platinum, Nintendo, old school Treasure, etc.
-uh, that's it. That is every single thing about me.