Still hoping that M2 changes their mind and releases Aleste SenXin outside of Japanese arcades. Technically it could be released US arcades, but oh yeah, those don't really exist. Aleste Branch might make it out this year though. Fingers crossed.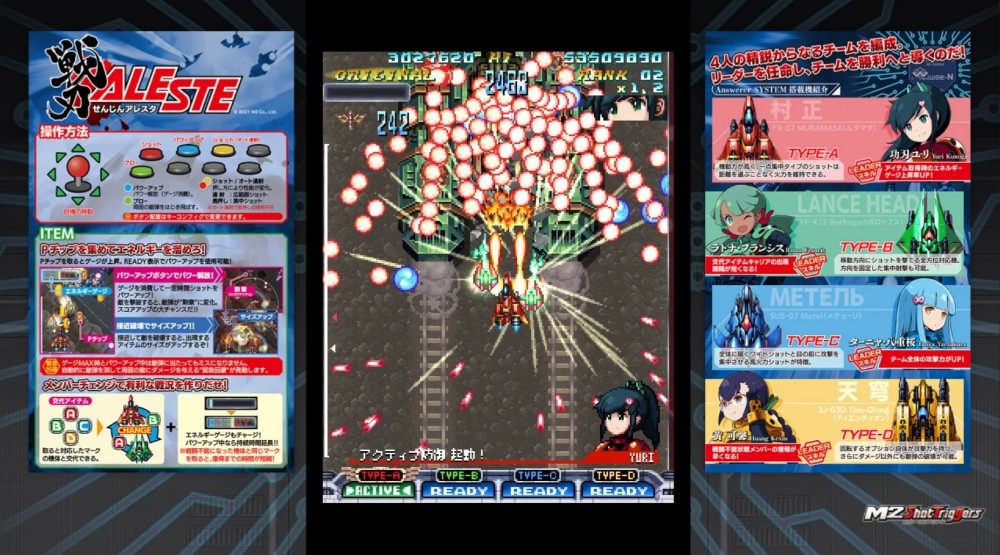 ---
About streetmagik3
one of us since 8:38 PM on 04.16.2018
-World record holder in spork stacking--12, don't even try to beat that.
-I never work out, because I already have buns of steel.
-Inventor of the "triple u". It's kinda like the double u (w), but with a wbluuuuurggggk sound.
-I like games!! Platinum, Nintendo, old school Treasure, etc.
-uh, that's it. That is every single thing about me.