Gaming Fact of the Day: Zelda: A Link to the Past isn't the only game to get a comic in Nintendo Power. Super Metroid and Star Fox received multi-issue comics by Benimaru Itoh who also illustrated the Mother 2 manga.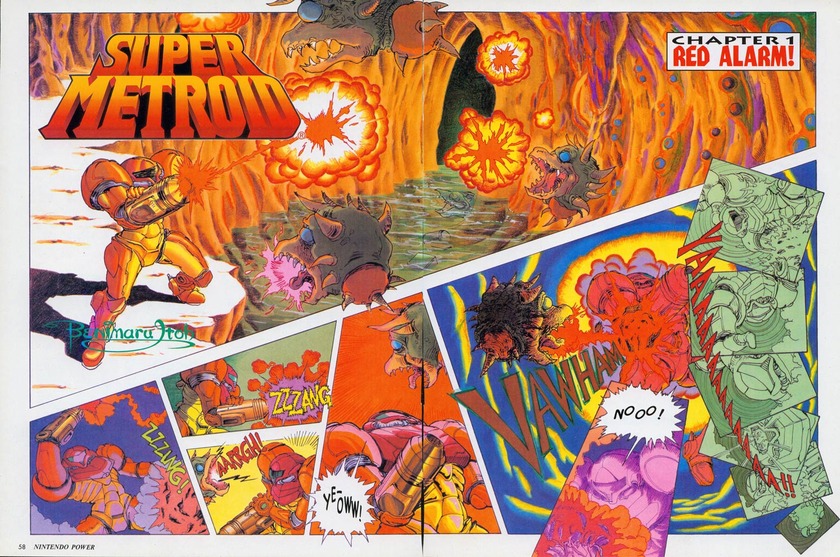 ---
About iam16bit
one of us since 2:18 PM on 07.06.2012
There was a user here. He's gone now.