Gaming Fact of the Day: What does Pitfall!, A Boy and His Blob and Home Improvement: Power Tool Pursuit all have in common? They were all developed by Activision co-founder David Crane.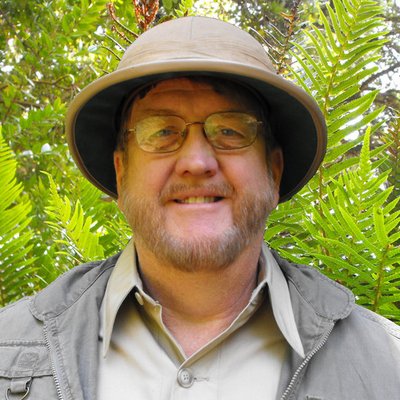 ---
About iam16bit
one of us since 2:18 PM on 07.06.2012
There was a user here. He's gone now.