Gaming Fact of the Day: The Sega NetLink adapter for the Saturn didn't require servers, instead it used dial-up modems to call players looking for games. This means you can still play certain Saturn games online...that is if anyone is still playing.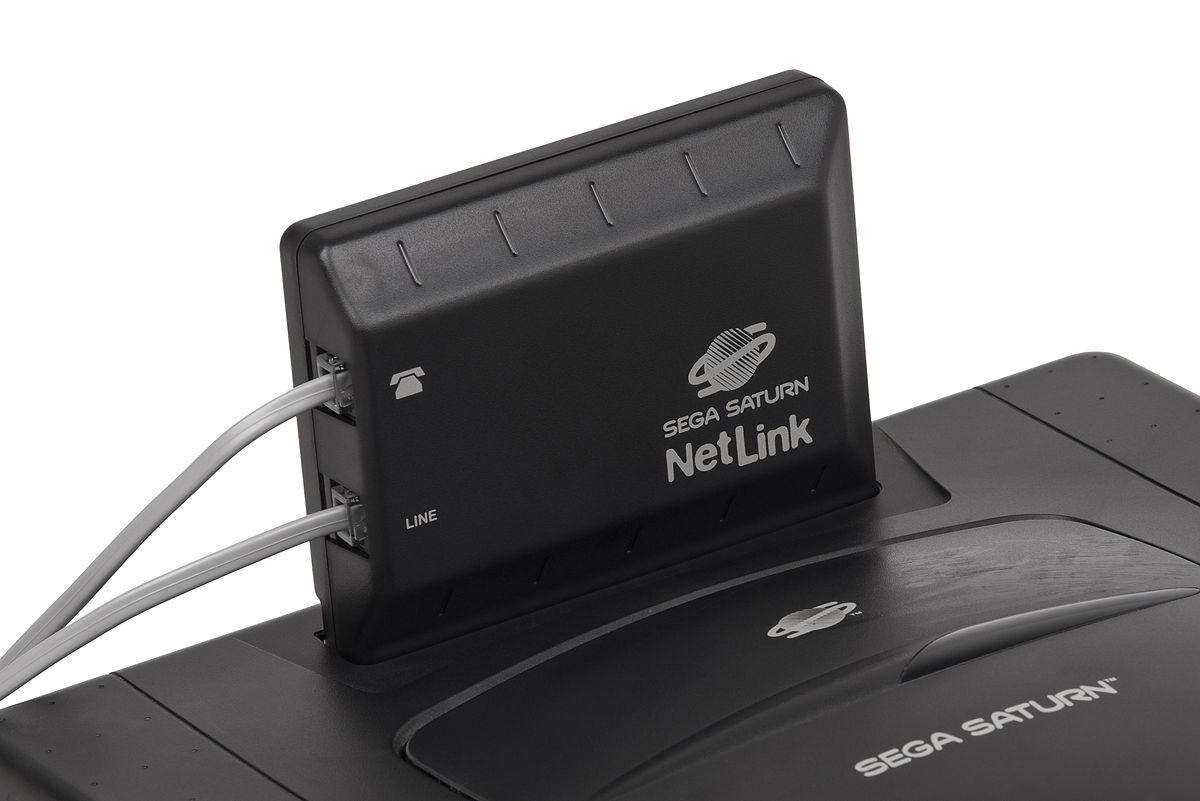 ---
About iam16bit
one of us since 2:18 PM on 07.06.2012
There was a user here. He's gone now.