Gaming Fact of the Day: In 2007, KDND held a contest called "Hold your Wee for a Wii". Contestants had to keep drinking water without peeing to win a Nintendo Wii. Sadly contestant Jennifer Strange died hours later of water intoxication, she was only 28.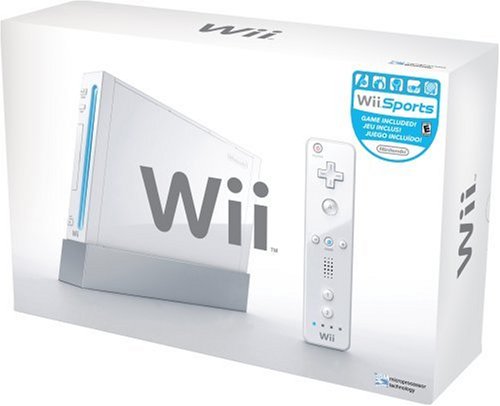 ---
About iam16bit
one of us since 2:18 PM on 07.06.2012
There was a user here. He's gone now.