Gaming Fact of the Day: Contrary to popular belief LJN was a publisher, not a developer. Many of their infamous games like Jaws, Karate Kid, Nightmare on Elm Street and Friday the 13th were developed by Rare and Atlus.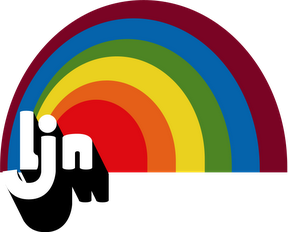 ---
About iam16bit
one of us since 2:18 PM on 07.06.2012
There was a user here. He's gone now.