Super glad I got the Satisfye grip for Switch Lite. My hands cramped up real bad playing the No More Heroes games on it before, but now it feels super comfy. Hope the next Nintendo handheld is Wii U Gamepad sized for us bigger handed dudes.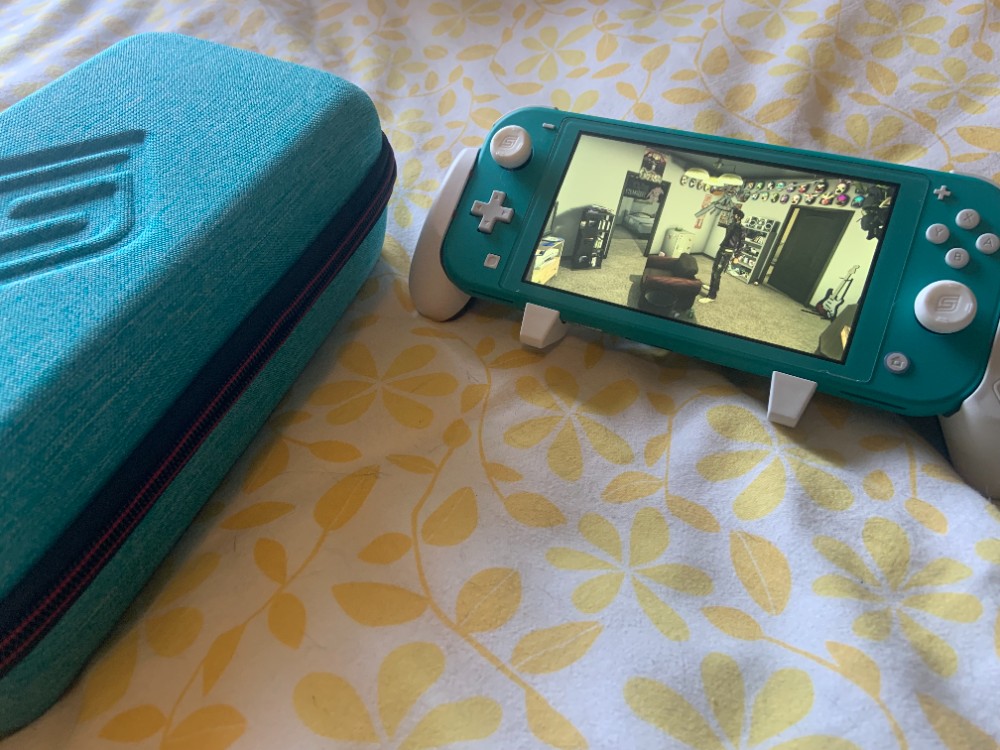 - One game done, now onto the next.
---
About humantofu
one of us since 6:22 PM on 10.22.2020
NEET in mind and spirit.