It's interesting how Activision seems suspiciously interested in fixing their act overnight, now that the Microsoft acquisition is going through. Quite an odd ""coincidence"" one might say.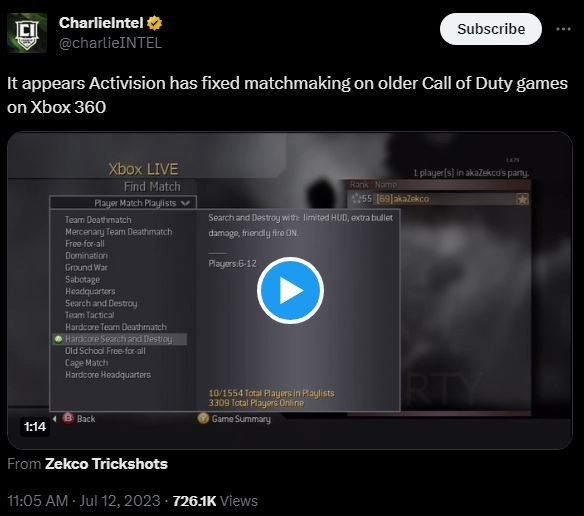 - One game done, now onto the next.
---
About humantofu
one of us since 6:22 PM on 10.22.2020
NEET in mind and spirit.