I know Activision is within their right to advertise their games wherever, but advertising Diablo 4 within Call of Duty of all things is still a bizarre choice.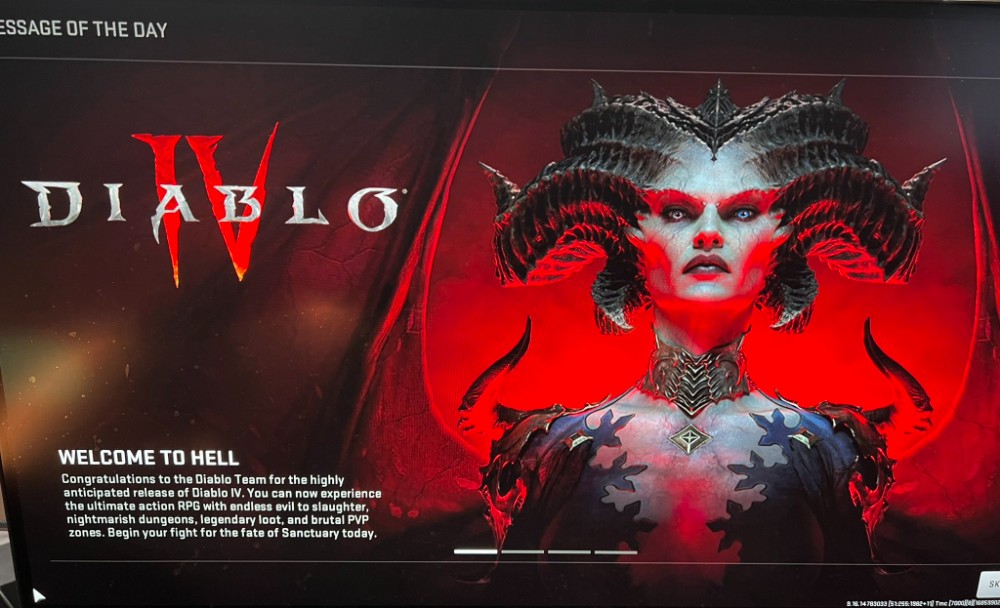 - One game done, now onto the next.
---
About humantofu
one of us since 6:22 PM on 10.22.2020
NEET in mind and spirit.