https://twitter.com/pusai/status/1704822686495703465 Apparently there's FPGA-based clone consoles of the 3DS, Sega Saturn, and GBA shown off at Tokyo Game Show? Baffling but also very intriguing, GAME WATCH even brings up a possible Hyperkin connection?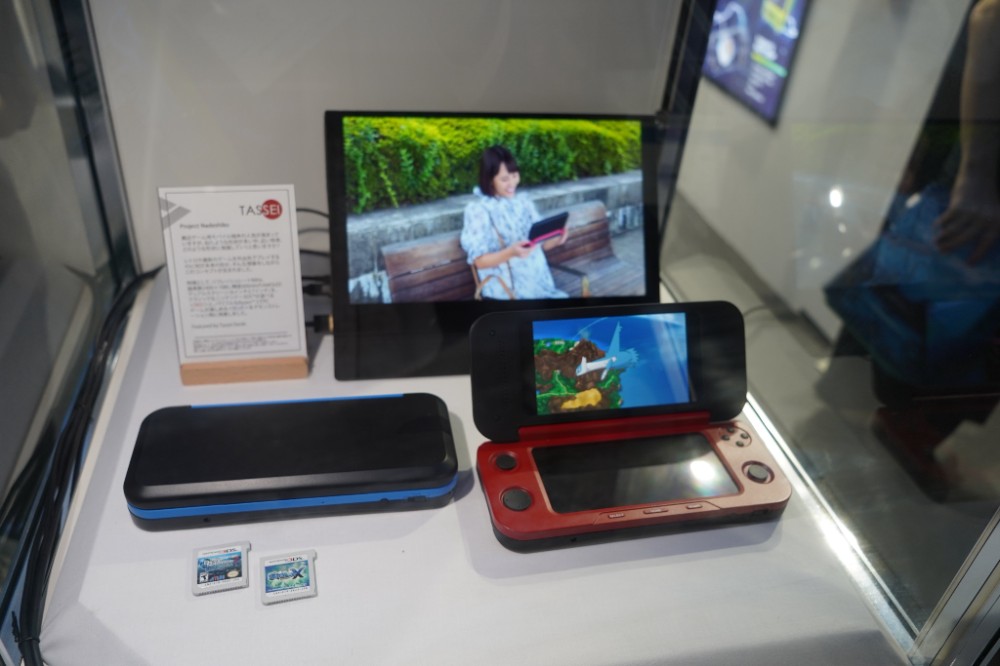 - One game done, now onto the next.
---
About humantofu
one of us since 6:22 PM on 10.22.2020
NEET in mind and spirit.