Gonna shill games I think are cool for the Steam summer sale, and Ex-Zodiac is fantastic if you want SNES Star Fox but faster, with After Burner inspired special stages! It's early access but it already feels super polished and plays like a damn dream.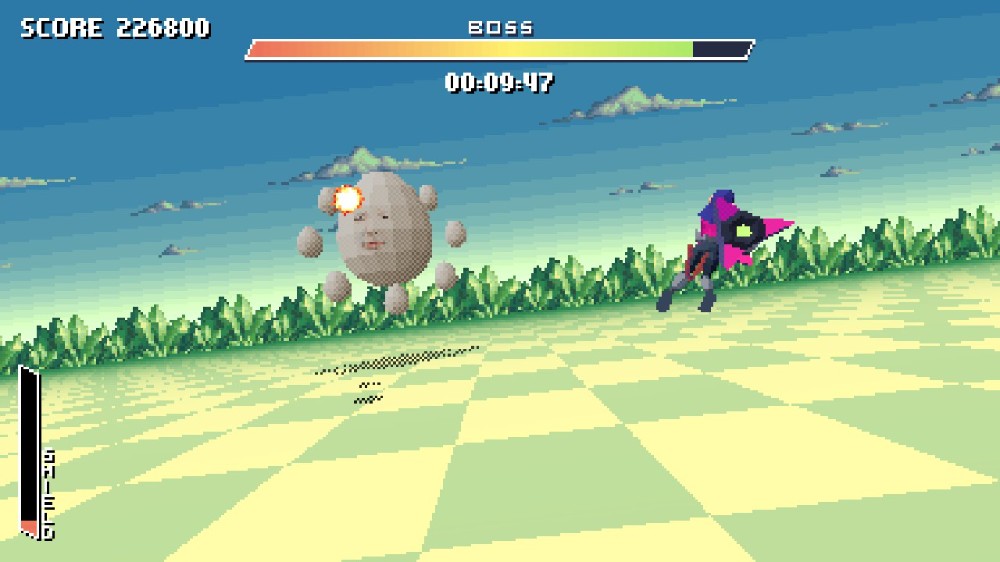 - One game done, now onto the next.
---
About humantofu
one of us since 6:22 PM on 10.22.2020
NEET in mind and spirit.