Finally beat Dead Island 2. Gotta agree with Chris, it's got its problems. But it was also a blast, confusing plot twists at the end notwithstanding.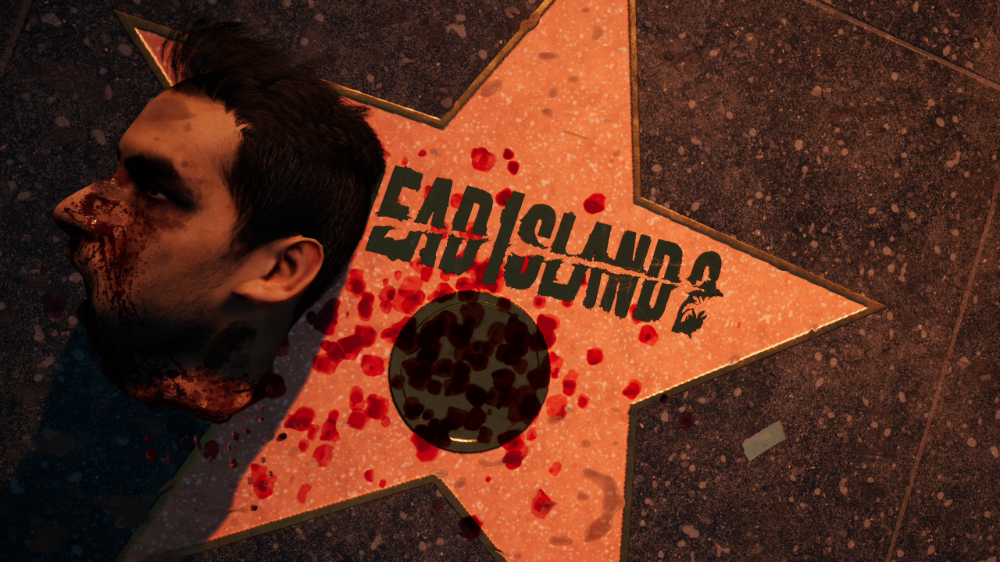 - One game done, now onto the next.
---
About humantofu
one of us since 6:22 PM on 10.22.2020
NEET in mind and spirit.