You know whats pretty amazing? Well, yes, that. But I was referring to The Hobbit/LotR audio books. Specifically the fact that Andy Serkis narrates them all expertly. I highly reccomend The Hobbit specifically, although they are all wonderful experiences.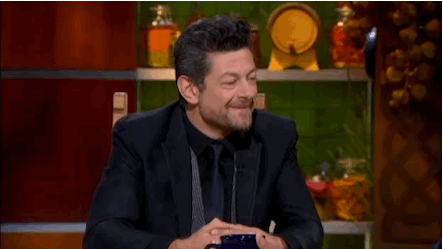 ---
About hlarge4
one of us since 9:33 AM on 06.11.2012
Gamer. Lover of beer.