Watergate the board game reminds me, of all things, of fighting games. Particular heavy hitters like Zangief vs. more agile characters like Cammy. The nimble Journalists deck vs. the landscape changing Nixon deck. A new favorite for 2 player games.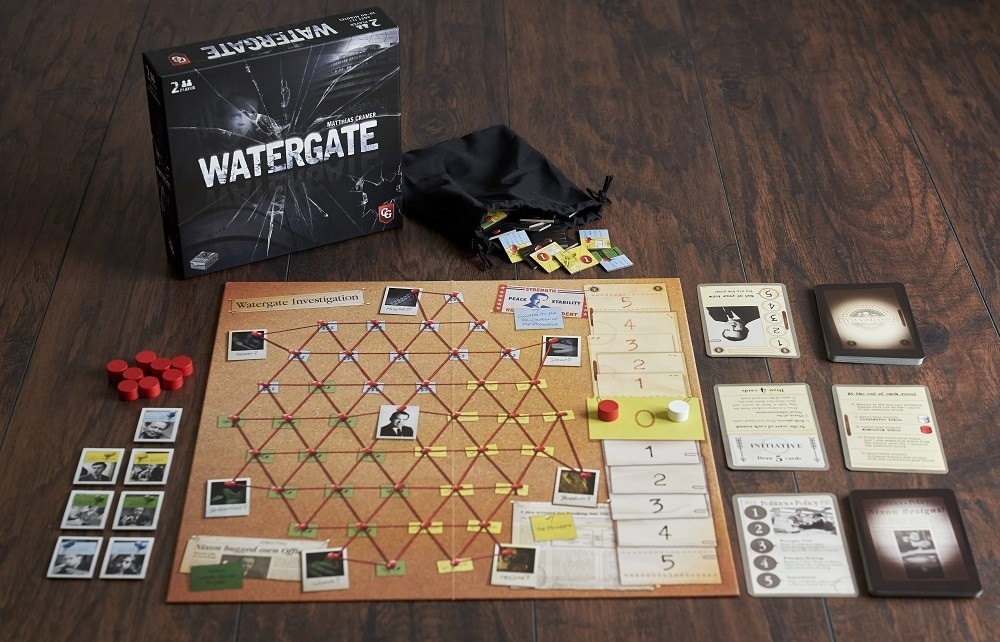 ---
About hlarge4
one of us since 9:33 AM on 06.11.2012
Gamer. Lover of beer.