Tonight's board game: Mind MGMT. Fantastic hidden movement game that plays incredibly quick for the type of game it is. The first session is a bit of poking in the dark, but more mechanics are unlocked as you play that complicate and enrich each game.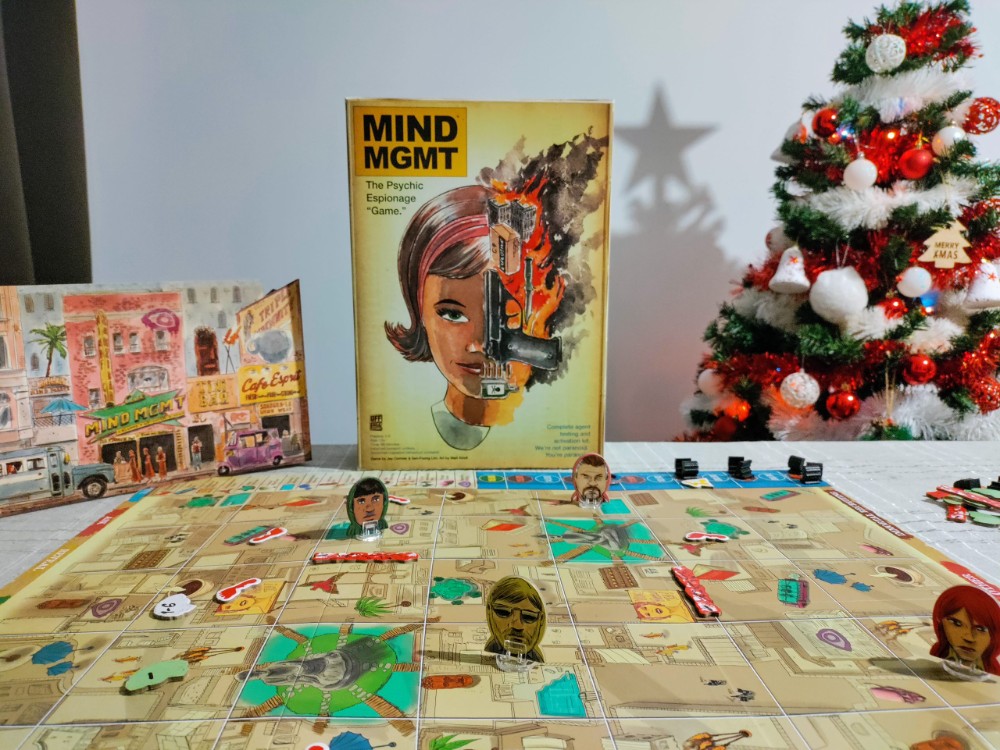 ---
About hlarge4
one of us since 9:33 AM on 06.11.2012
Gamer. Lover of beer.