Time for some Tiny Epic fun with Tiny Epic Zombies. Haven't played before. Trying it solo. EDIT: I won! I'm not sure I hit every rule 100%, but it was an intense game of big swings for and against me. More details within.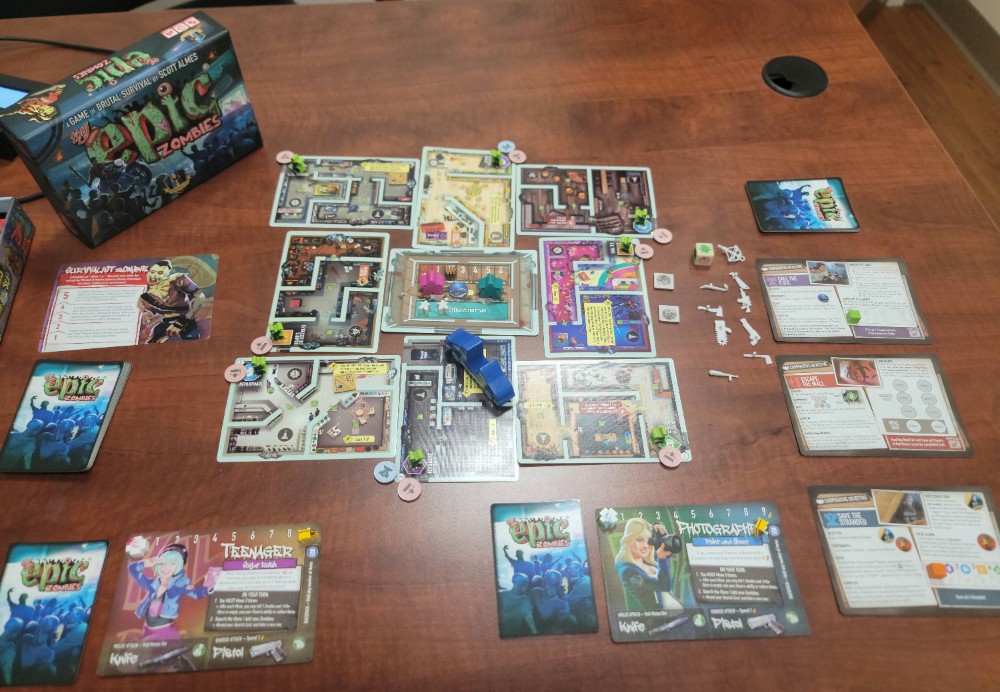 ---
About hlarge4
one of us since 9:33 AM on 06.11.2012
Gamer. Lover of beer.