PSA: The incredible Gorogoa is now on GamePass. It's a one sitting game with absolutely brilliant puzzle design that utilizes its art to great effect. Please give it a try, it's an all time favorite.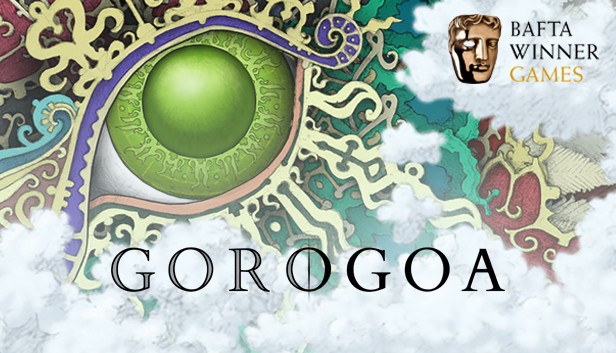 ---
About hlarge4
one of us since 9:33 AM on 06.11.2012
Gamer. Lover of beer.