Not really a resolution, but the goal this year is to finally buy a house. I've got alot of work to get there by my target date (by September so kids in New school). Alot of micro resolutions to make that goal a reality. Time to cull the subscriptions.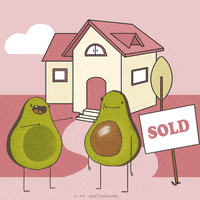 ---
About hlarge4
one of us since 9:33 AM on 06.11.2012
Gamer. Lover of beer.