Job Interview follow-up. I don't know how that could have gone better. When the entire group interview says "we love you and we want you here" you just kinda feel alright for a moment. Waiting to hear the proposal next week for pay rate. Hope it's enough.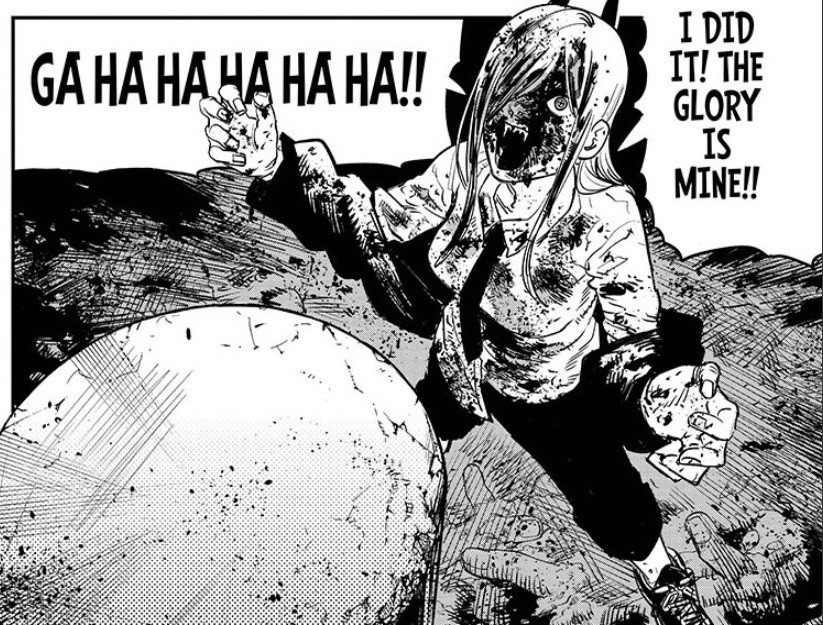 ---
About hlarge4
one of us since 9:33 AM on 06.11.2012
Gamer. Lover of beer.