I love these creatures. One of my favorite world foes to fight, along with runebears. (They are in the trailers and load screens, so I hope it's not a spoiler). Anyone else have a favorite non-boss monster?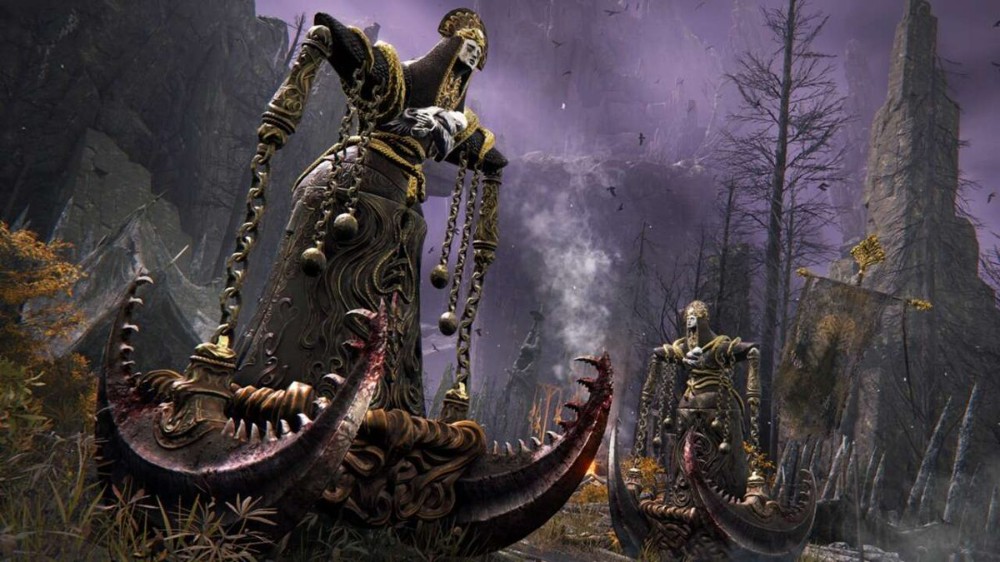 ---
About hlarge4
one of us since 9:33 AM on 06.11.2012
Gamer. Lover of beer.