I know y'all are tired of hearing about Elden Ring, but its one of, maybe, 3 games that have evoked a tear from me in 35 years of gaming. Discovering locations so beautiful, deadly and forgotten is, apparently, a trigger for me.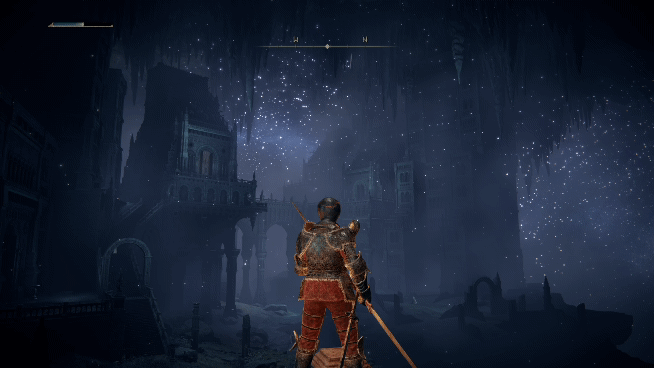 ---
About hlarge4
one of us since 9:33 AM on 06.11.2012
Gamer. Lover of beer.