Happy New Year. I wish all of you a prosperous, healthy and fulfilling 2022. You all made my 2021 more bearable. Thanks for the friendship, laughs, and occasionally audacious opinions about them vidya gaems. Much love. Let's do this.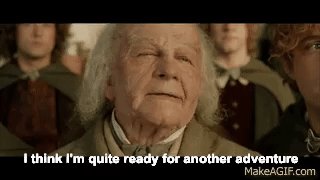 ---
About hlarge4
one of us since 9:33 AM on 06.11.2012
Gamer. Lover of beer.