Dune: War for Arrakis kickstarter is up. 7 days only. Designed by the team that made the incredible LotR: War of the Ring board game. Components are looking just as good as the gameplay. Check it out!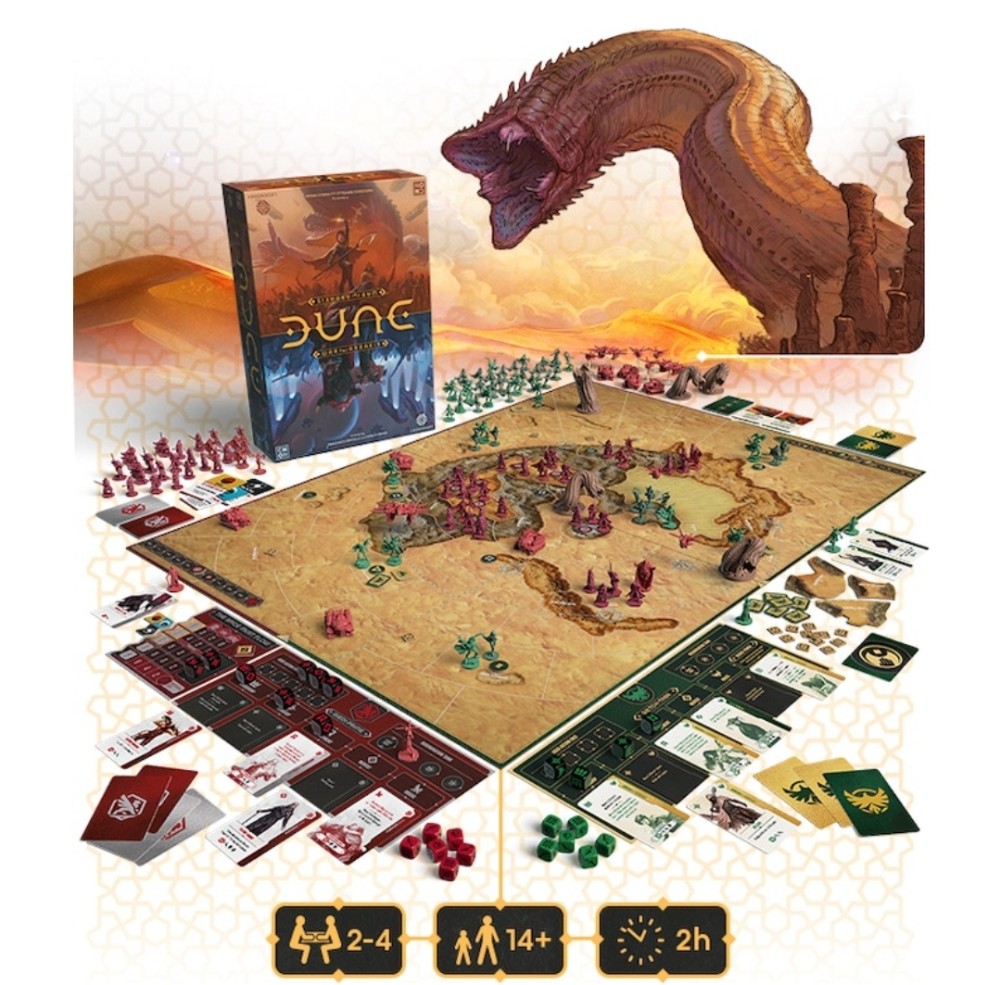 ---
About hlarge4
one of us since 9:33 AM on 06.11.2012
Gamer. Lover of beer.