Confession time: I'm really enjoying Saints Row 4 on Switch. It runs ok at best, but I'm having a blast anyway. Not sure I'll stick with it for long, but for now I'll be jumping around as a Super powered Southern Belle.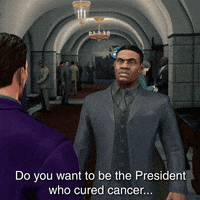 ---
About hlarge4
one of us since 9:33 AM on 06.11.2012
Gamer. Lover of beer.