Boys and Girls, I did it! I finally won a round of Spirit Island. Felt like a dirty cheat, but thats the spirit I played. This is a FromSoftware level of euphoria. Victory image in comments.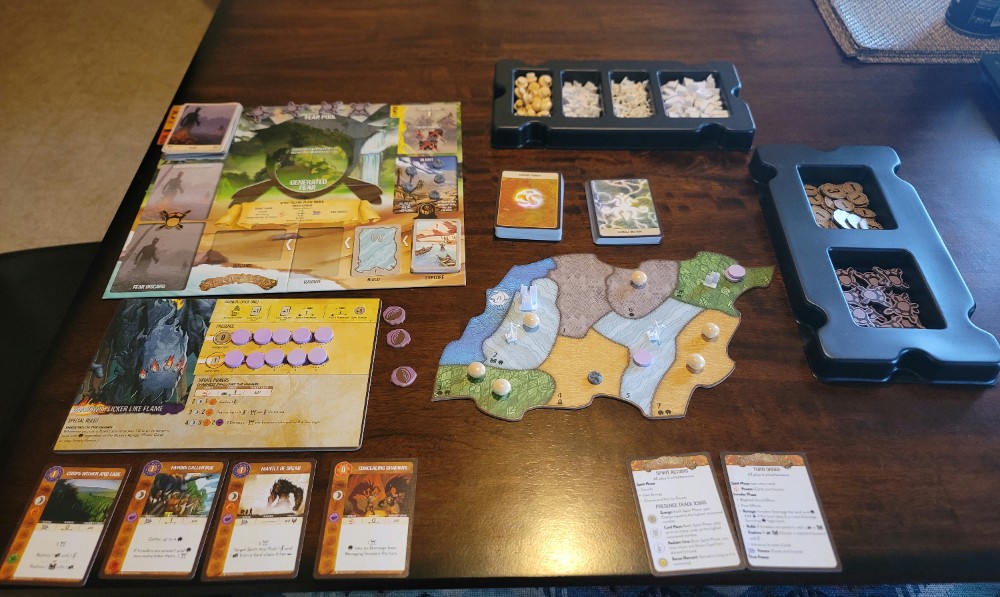 ---
About hlarge4
one of us since 9:33 AM on 06.11.2012
Gamer. Lover of beer.