All right. Game of the Year. Free on steam. Wow. My heart has been completely won over. Please please please give this a try. Edit: It may be unsettling for some. As the picture suggests. Go in as blind as possible on this thing. It's only 30 mins.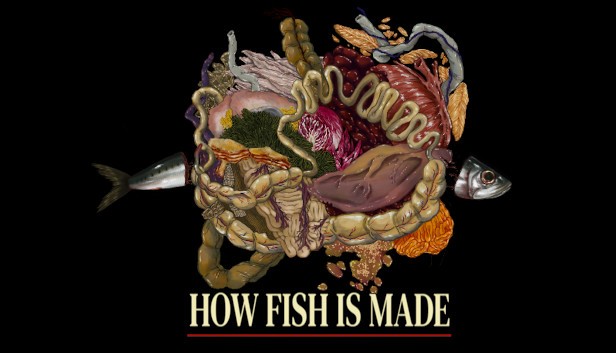 ---
About hlarge4
one of us since 9:33 AM on 06.11.2012
Gamer. Lover of beer.