Considering buying AC: Syndicate to hold me over until Fallout 4, but paying full retail for another AC just feels wrong. Is it worth? Haven't finished an AC since II, but then again, never played Brotherhood, Revelations or III.
---
About fitzen
one of us since 3:47 PM on 10.23.2015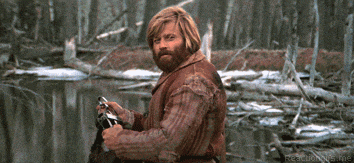 Hello friend! You made it to my profile. I'm glad.
I am a norwegian gaming enthusiast. Other than the obvious big one, my main interests are running, travelling, reading and writing. I also watch a shitload of tv-shows.
I play on:
Xbox One
Wii U
3DS