You would think this image was from a movie or a government building in a tumultuous East-European or South-American country. Kinda crazy that it's actually the US Congress.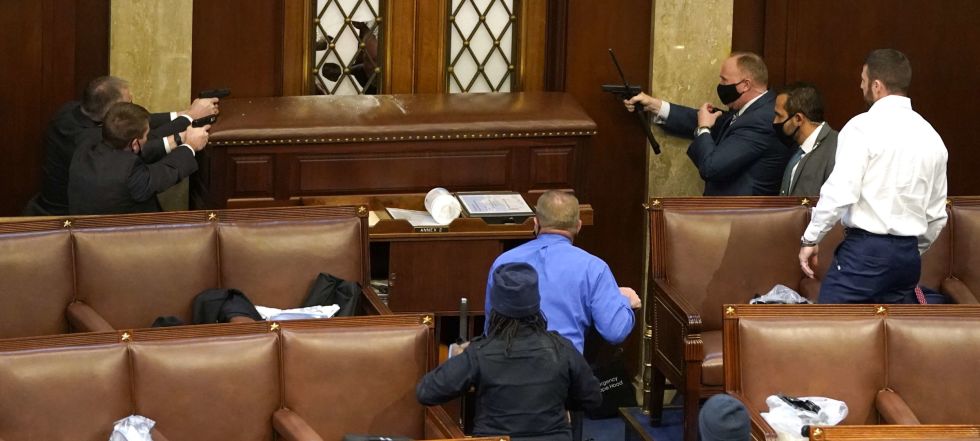 ---
About arkane9
one of us since 7:59 PM on 05.11.2011
The Destructoid Show is responsible for getting me hooked on Dtoid.
Loves JRPGs, platformers and sandbox games, and the Dtoid staff.