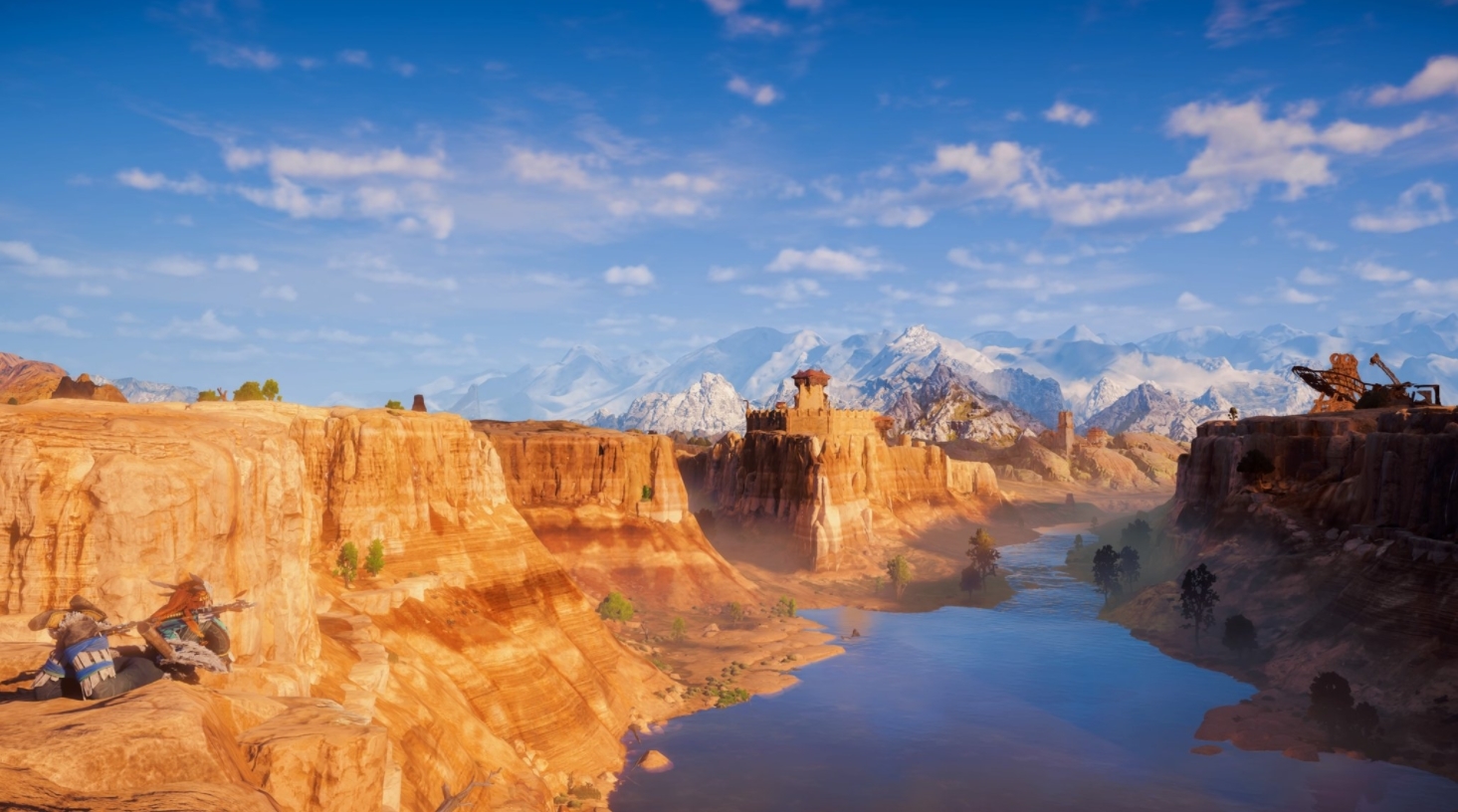 Recently I have been taking more screenshots of the current game I have been playing, and let me tell you, this simple act of documenting my gameplay and where I have been has really helped me to enjoy the games I have been playing so much more.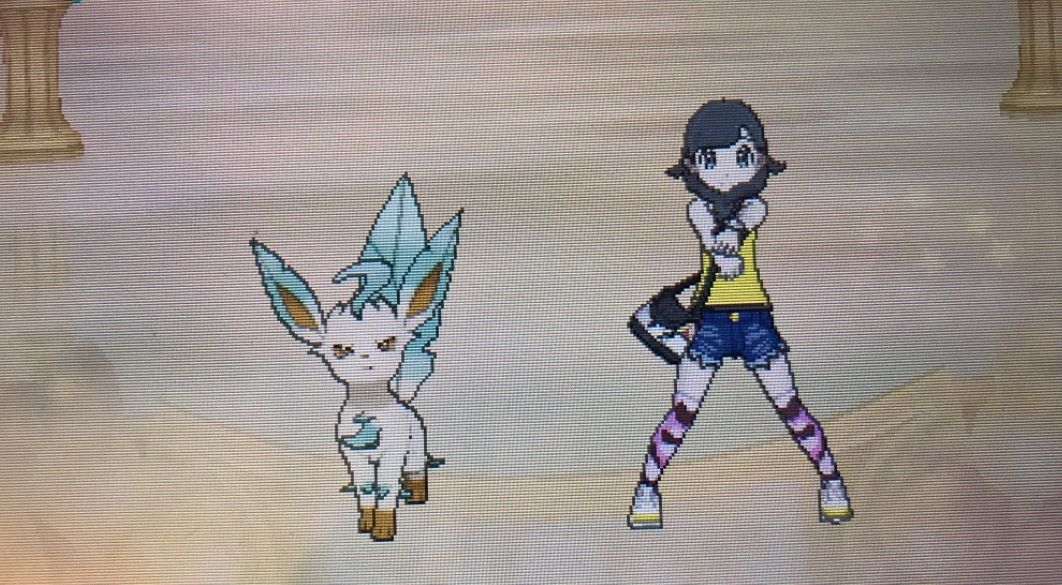 I just love being able to look back on all of these pictures and remember the great times I had playing the game. This really started to kick off when I played Pokemon Ultra Sun. There was already a built-in photo booth that you could take pictures with your Pokemon, and I had a blast getting just the right picture with my little friends. I even started taking screenshots of funny lines NPCs would say.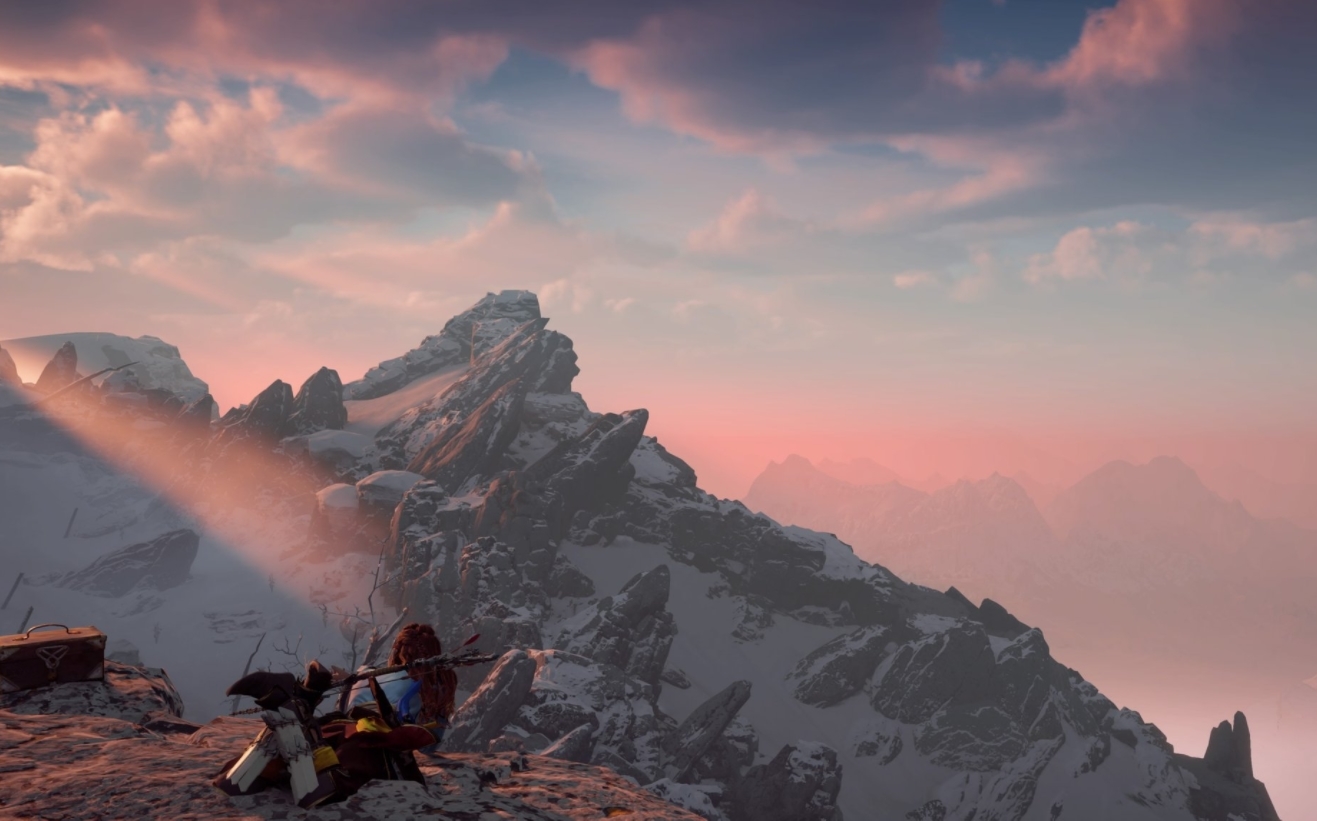 Then my pictures really took off when I started Horizon Zero Dawn again. I loved seeing how high I could climb and then capture the beautiful landscape. I mean seriously, this game is freaking goregous. I loved documenting my time in this world. Seeing all the new armor and weapons I would earn, and unlocking all the map and gettting a victory picture on top of the tallneck. I more I posted my HZD pictures the more I got noticed. I even got one of the programers of the game to like my tweets!!!! Holy crap fan girl moment has been reached. I thought I was going to die when I saw who had actually liked my tweet. I finally beat HZD for the first time, and let me say that taking pictures and being able to look back on my time really just made the game all that more enjoyable.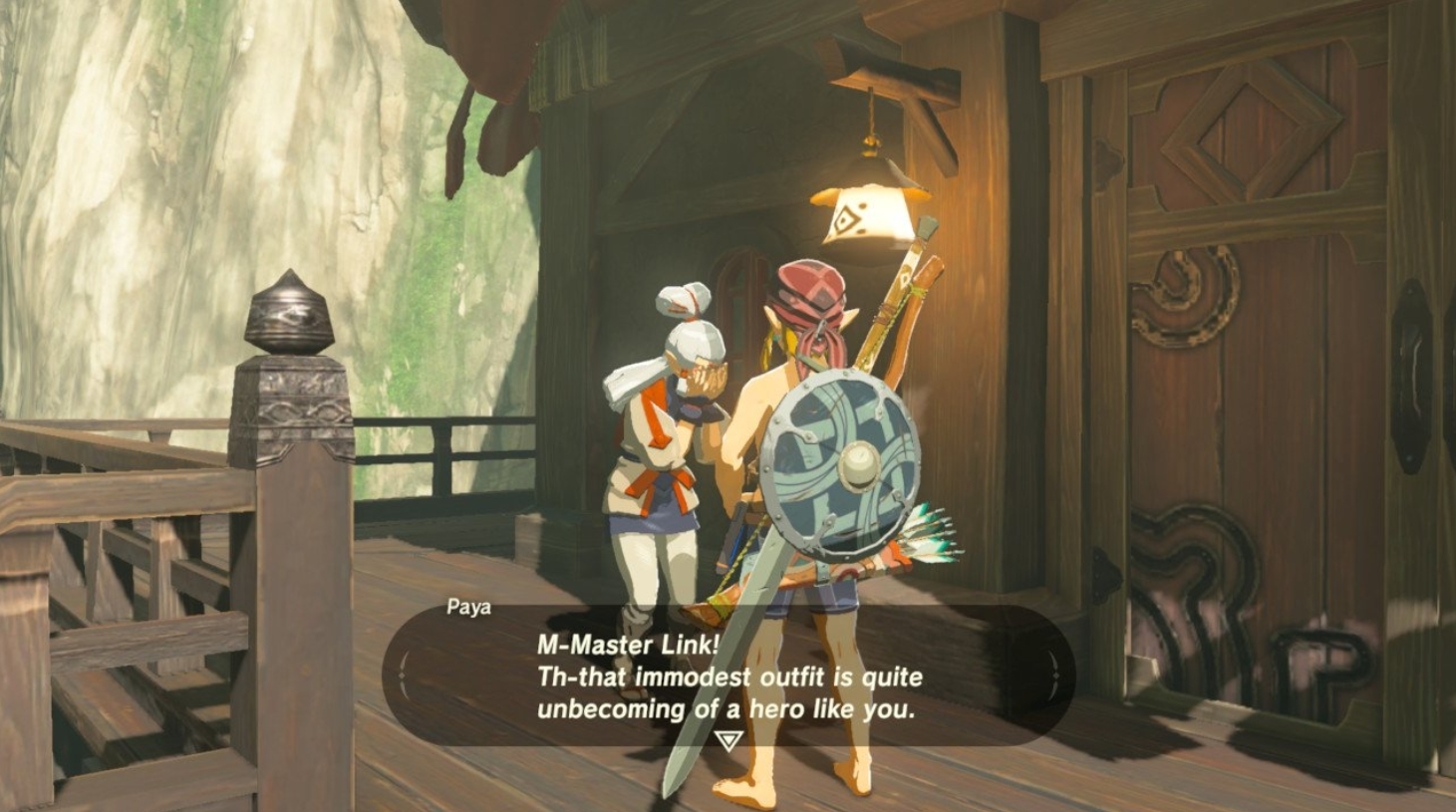 Since I now have my own Nintendo Switch I have decided to start (and hopefully finish) Breath of the Wild. I have already had a lot of fun taking pictures and capturing moments like the one above. This world is also very beautiful, so it is very tempting to climb every mountain and just take beautiful landscape pictures.
So be sure to follow me on Twitter: madokamalika94, to see all of my video game sharing. I post quite a bit and I always seem to get a funny picture in there. I will also keep you updated on my progress of BoTW. Thanks guys for being so awesome!
- Don't forget. Always, somewhere, someone is fighting for you. As long as you remember her, you are not alone. - Madoka Magica
---
---
LOOK WHO CAME:
Yue chan
homeoftheblues 28
Jinx 01 24
LaTerry 23
Occams 19
JuIc3 14
Rasori 13
kevlarmonkey 13
TysonOfTime 12
DeScruff 12
wildandfree 8
Salador 3
DiVISIVE Shinobi 3
Gortexfogg 1
Dango 1
Wes Tacos 1