The Teradaya Incident is an incident that has happened in 1862 and 1866 for different reasons. The second reason is the topic for tonight's stream as we go live with another session of Like a Dragon: Ishin!
https://twitch.tv/virtuakazama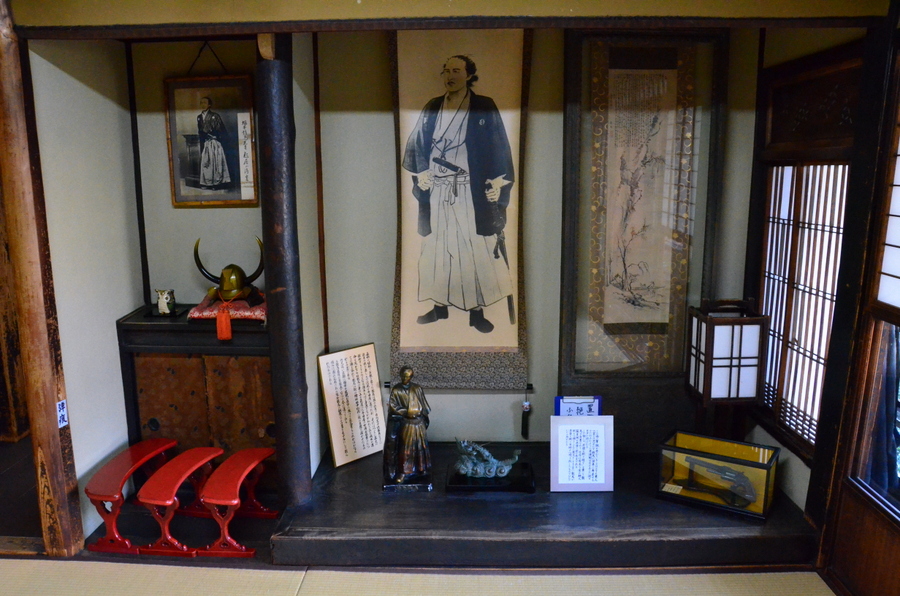 ---
About Virtua Kazama
one of us since 12:55 PM on 07.05.2014
Twitch Affiliate, Let's Player, FGC player, and the host of Virtua Fighter Takeover. I play games: mostly fighters, platformers, beat em' ups, Japanese, Retro, and Modern.
Never miss a livestream!
https://twitch.tv/virtuakazama