I know it's been a week since that last boss battle, but I'm still reeling from it. Let's hope for a bullshit-free session as we go live with more Virtua Quest!
https://twitch.tv/virtuakazama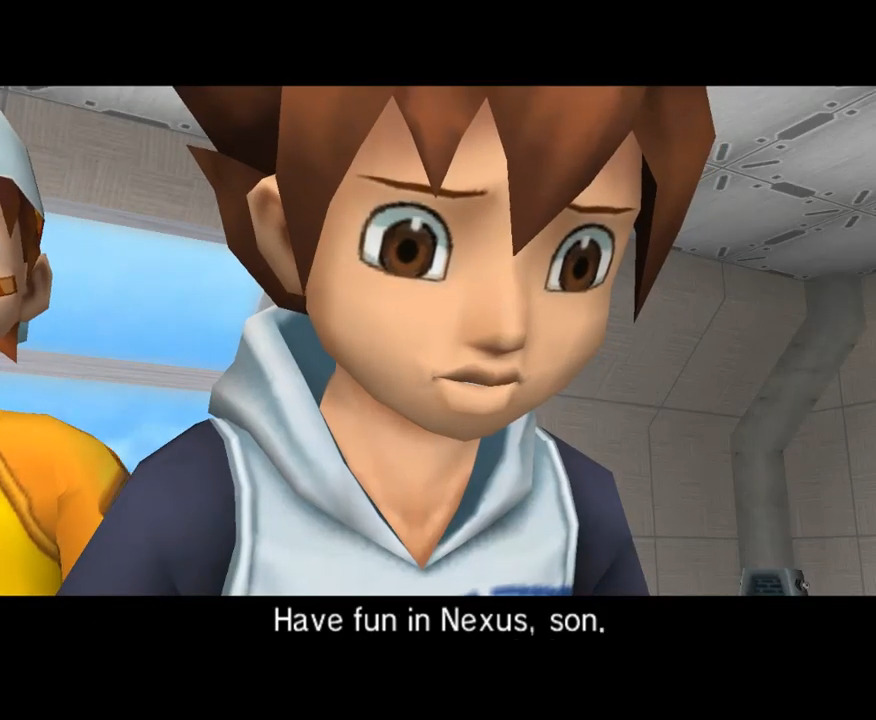 ---
About Virtua Kazama
one of us since 12:55 PM on 07.05.2014
Twitch Affiliate, Let's Player, FGC player, and the host of Virtua Fighter Takeover. I play games: mostly fighters, platformers, beat em' ups, Japanese, Retro, and Modern.
Never miss a livestream!
https://twitch.tv/virtuakazama