Yo! You're all going on Persona this MegaMan than yadyada blahdyblahblahblah all whilst ignoring what is quite clearly the real shit.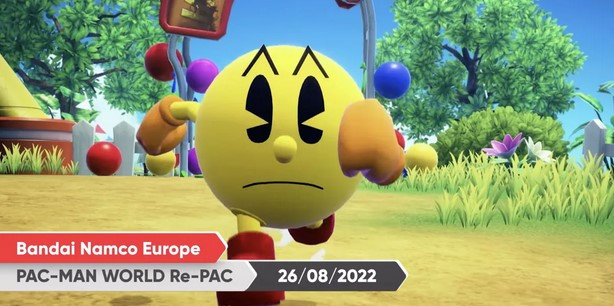 ---
About Vadicta
one of us since 6:31 PM on 01.03.2014
Vadicta is a man of emotions.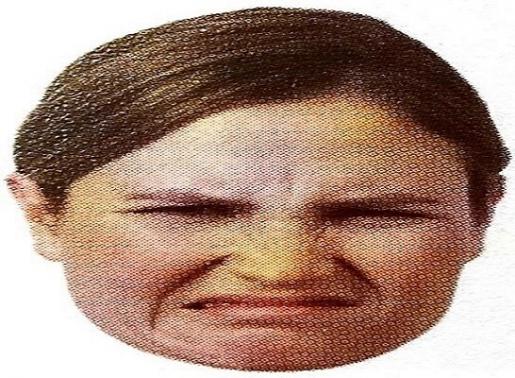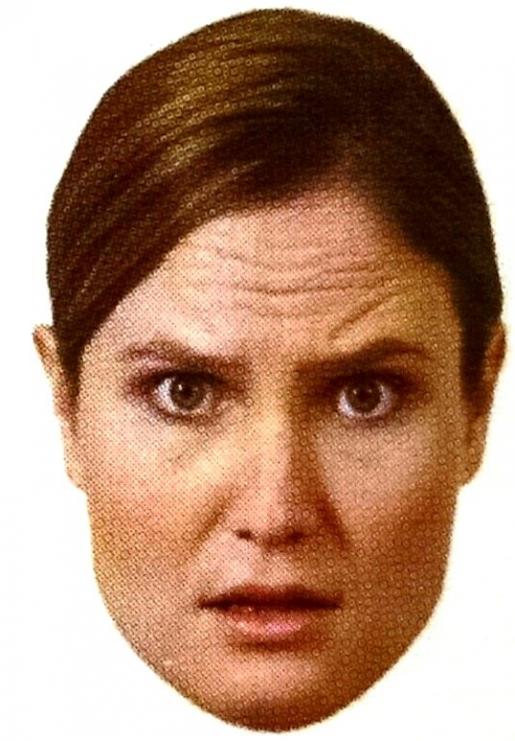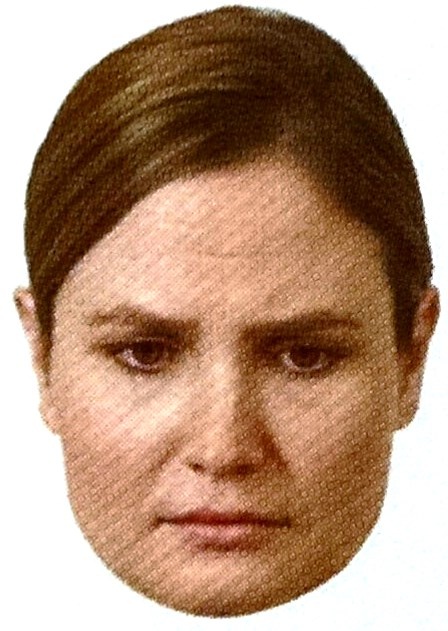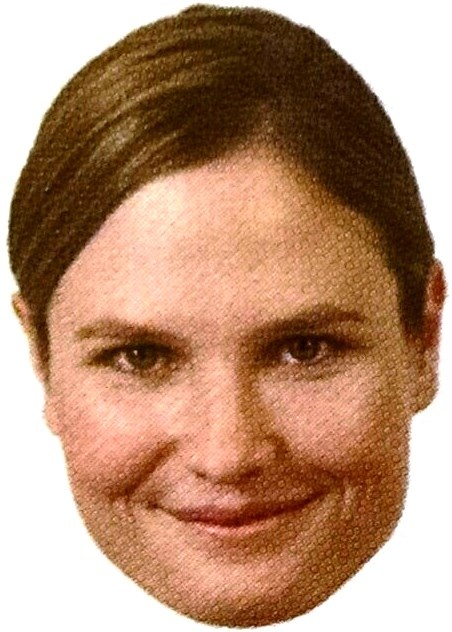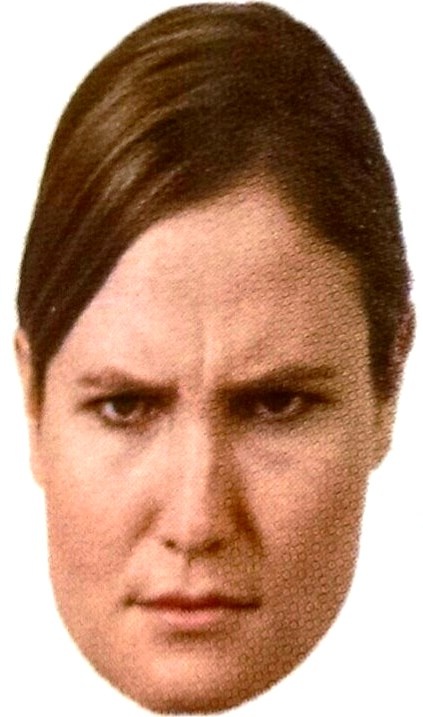 And many bodies.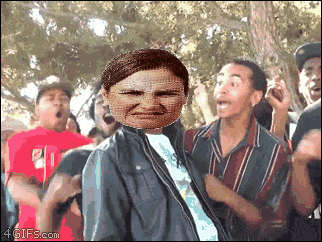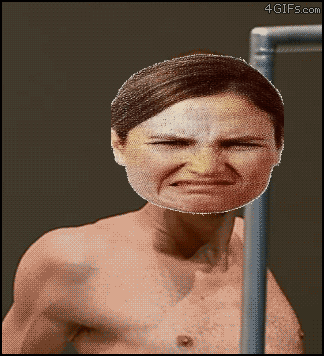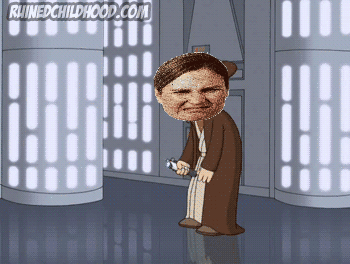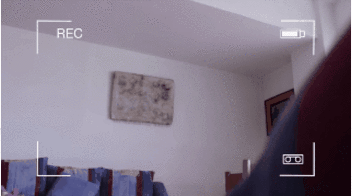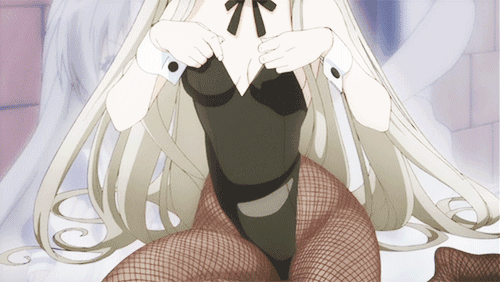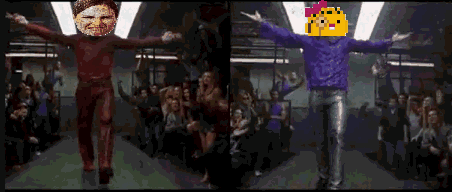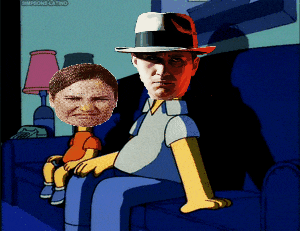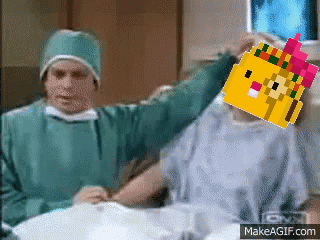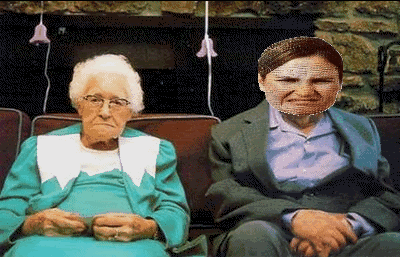 *From the Angie Archives.
He also has the best taste.

*Thanks, Dango.