That's Death's Door dusted! It's outstanding, a favorite of the genre. The world's are so well conceived and the story surprisingly touching and genuinely funny. The combat is tight and challenging. It also really needs a fucking map.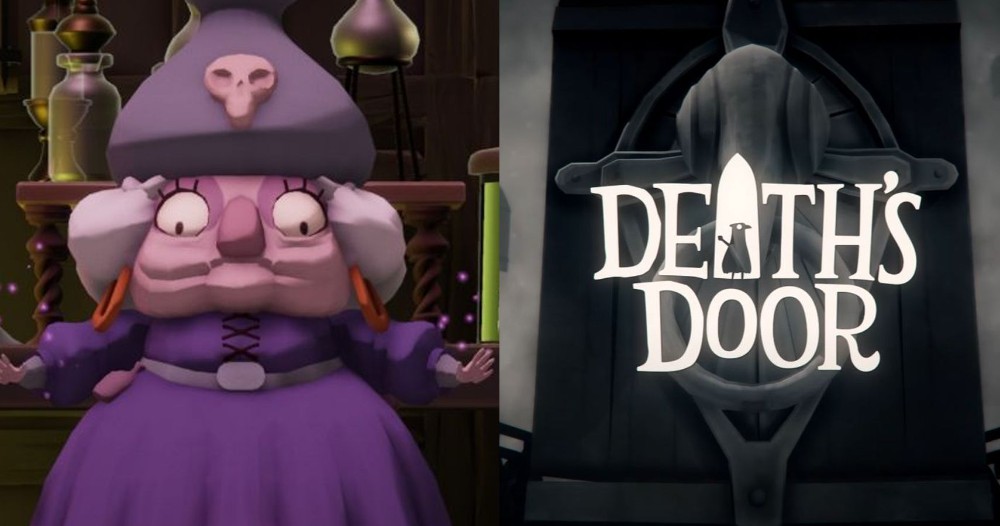 ---
About Vadicta
one of us since 6:31 PM on 01.03.2014
Vadicta is a man of emotions.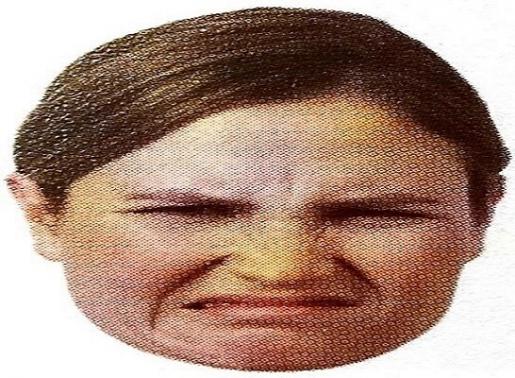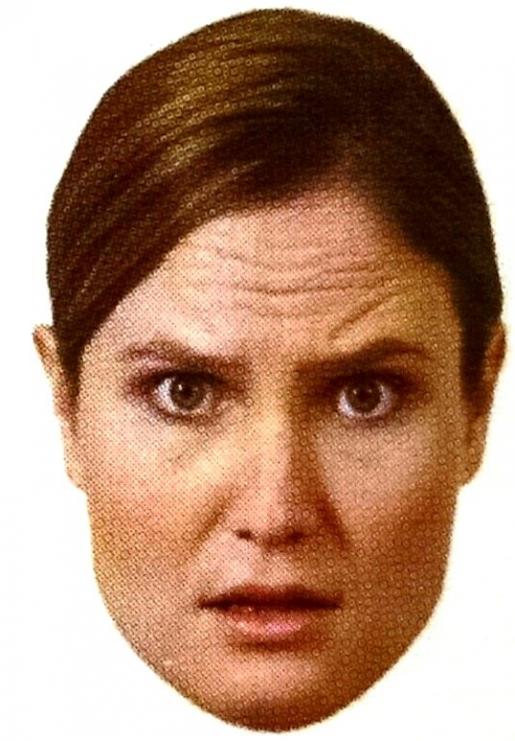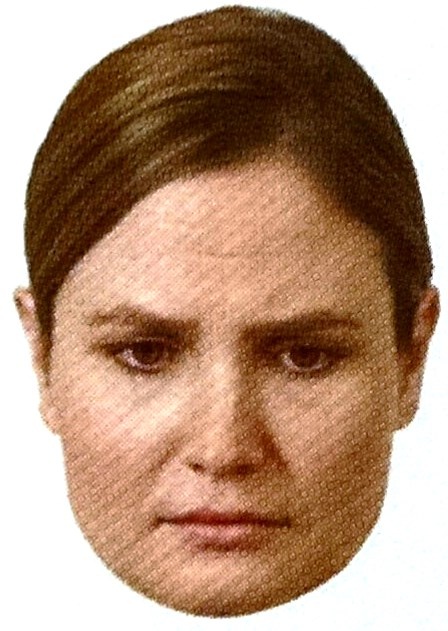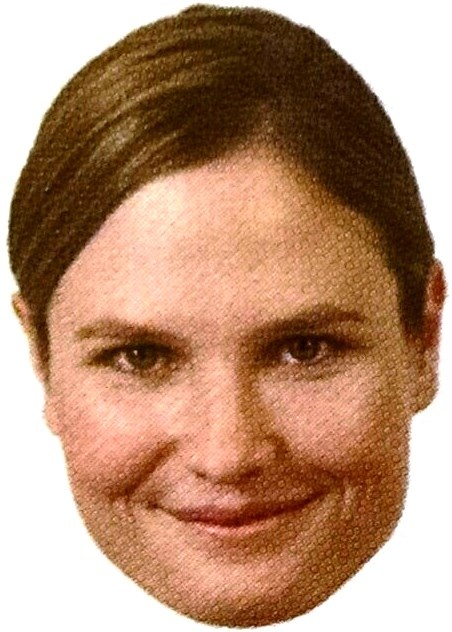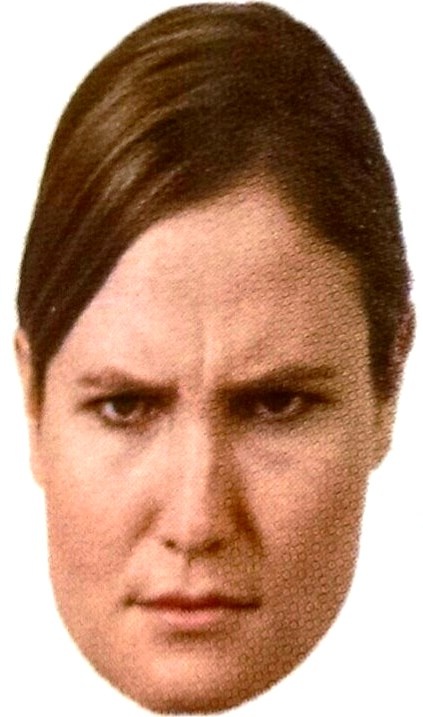 And many bodies.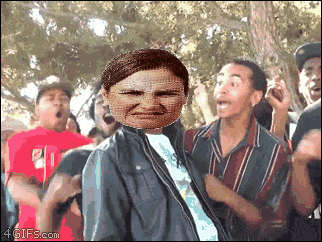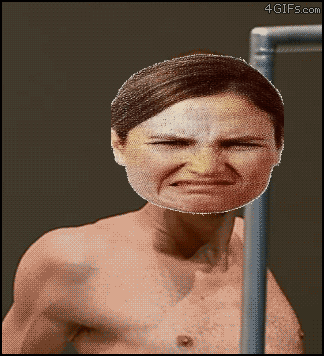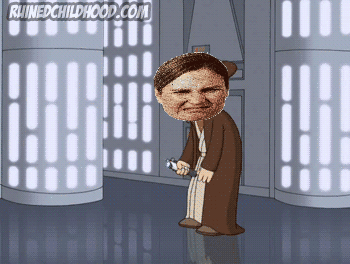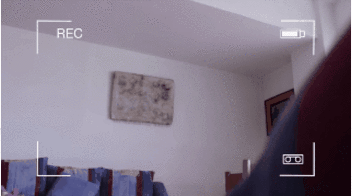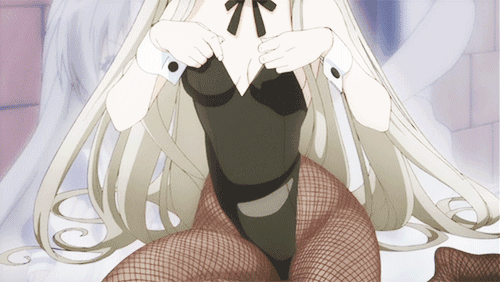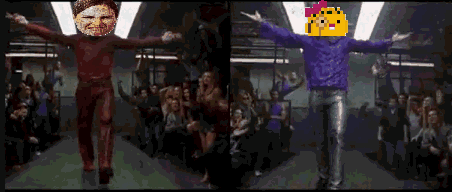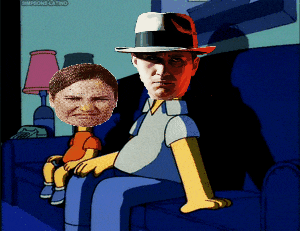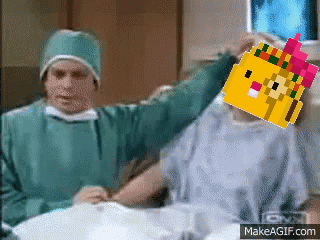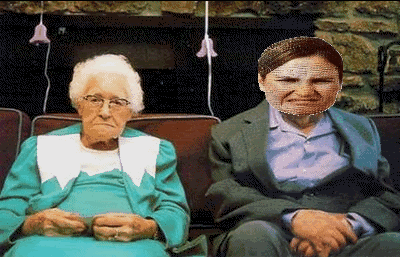 *From the Angie Archives.
He also has the best taste.

*Thanks, Dango.