Oh man, these RE4R upgrade tickets are setting my off my FOMO all crazy. Like, it's going to feel like I have everything in the game without them, but also I don't want to be a scummy cheater baby--but also I kind of DO want to be scummy cheater baby!
---
About Vadicta
one of us since 6:31 PM on 01.03.2014
Vadicta is a man of emotions.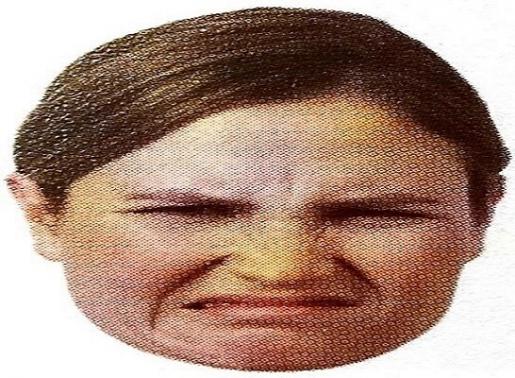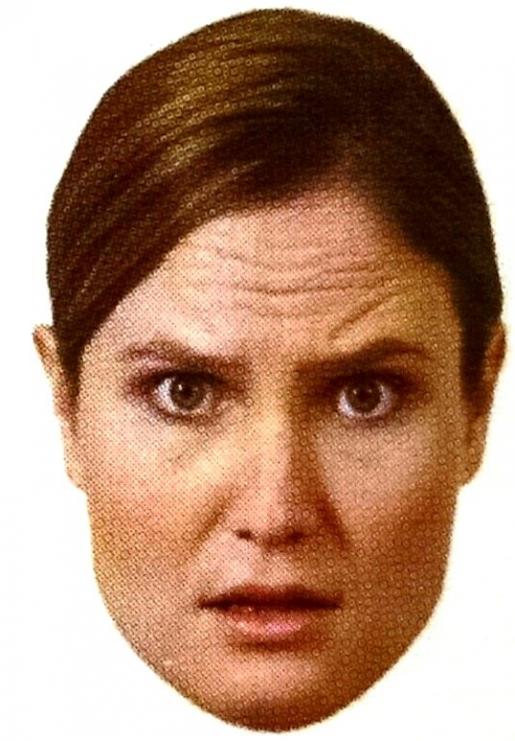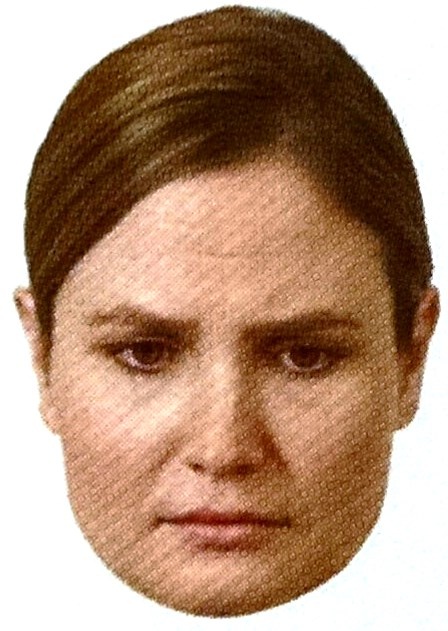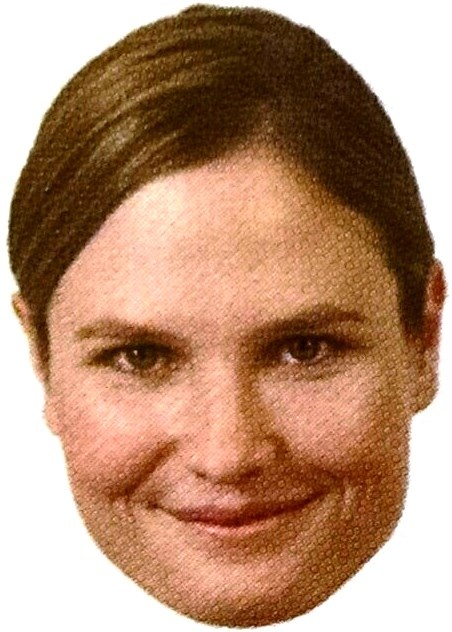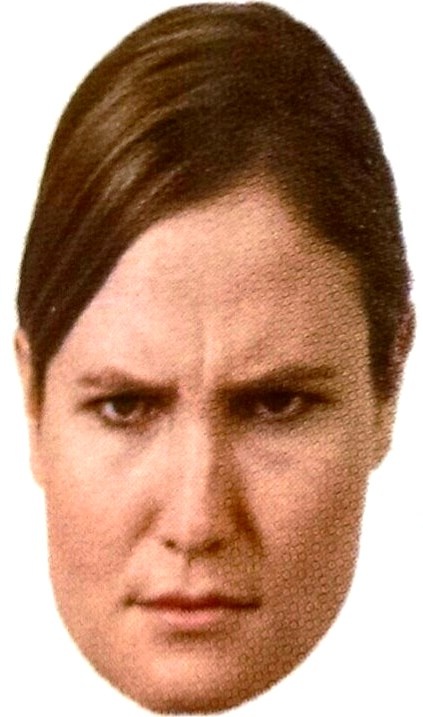 And many bodies.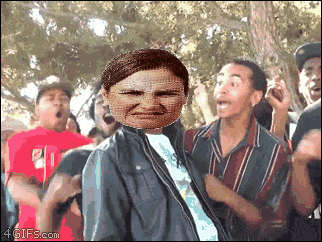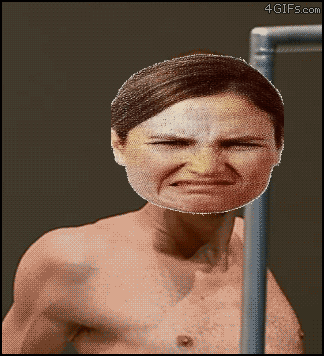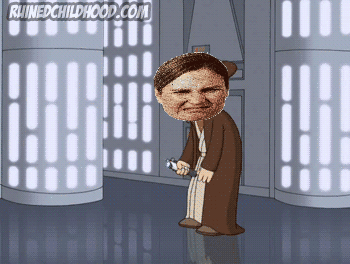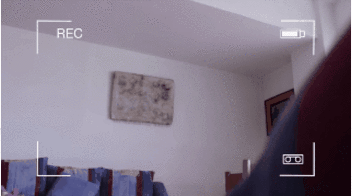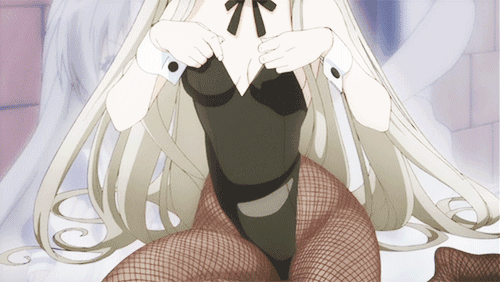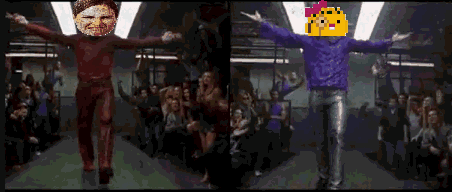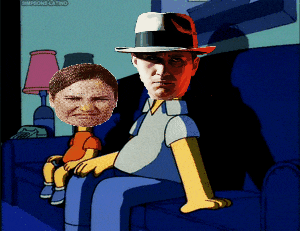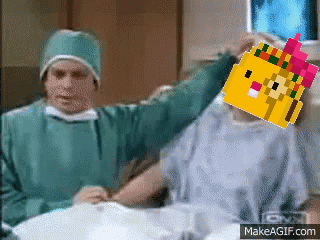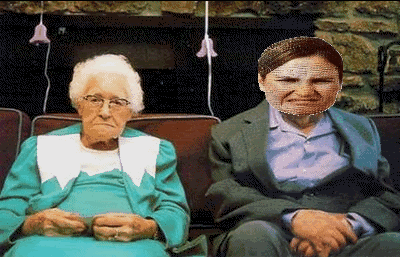 *From the Angie Archives.
He also has the best taste.

*Thanks, Dango.