Maybe Atari can find a way to buy Midway's classic game library from Warner Bros. It's such a shame to see one of America's biggest arcade catalogs die on the vine due to corporate apathy. Midway deserves the Atari 50th treatment.
---
About Vadicta
one of us since 6:31 PM on 01.03.2014
Vadicta is a man of emotions.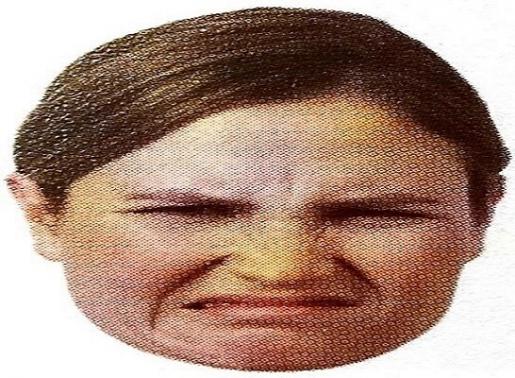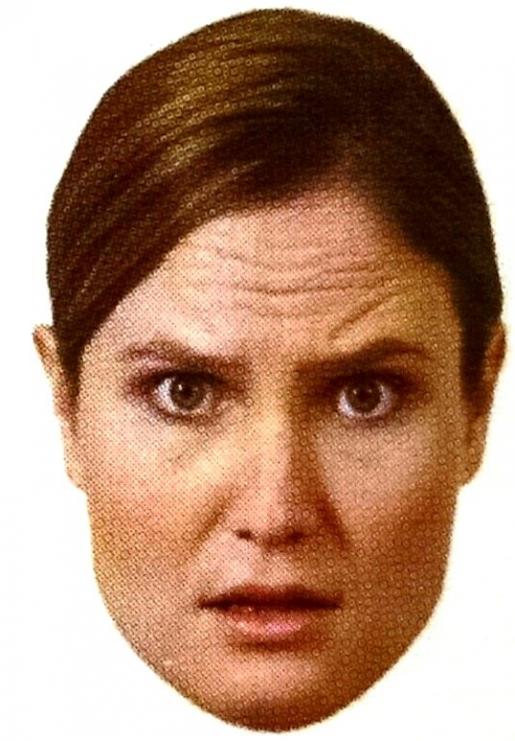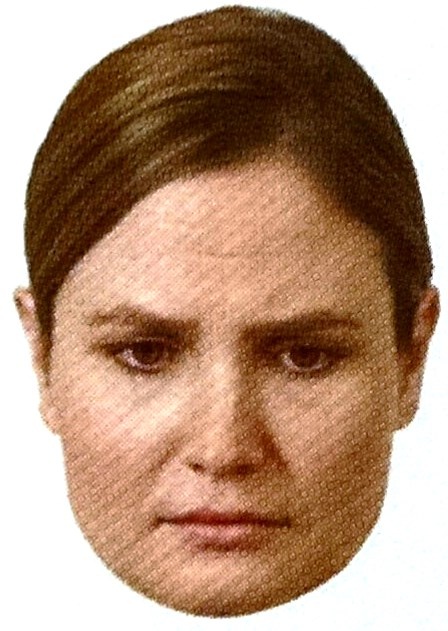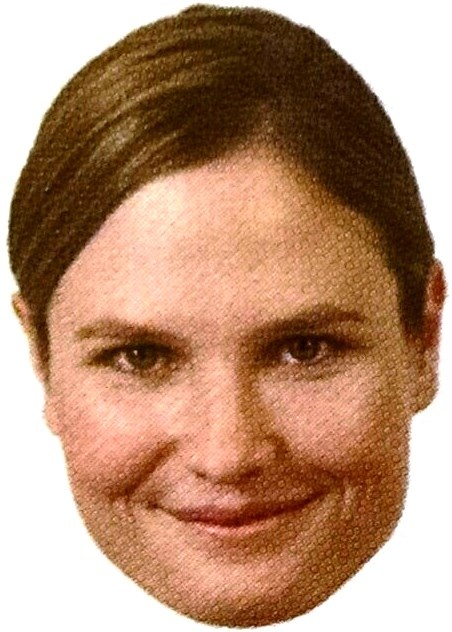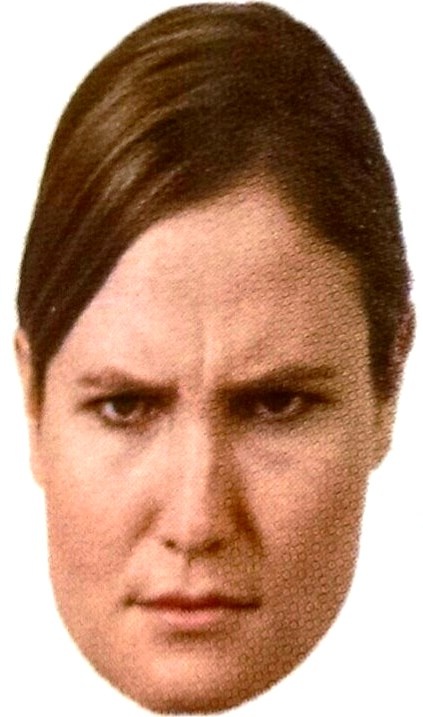 And many bodies.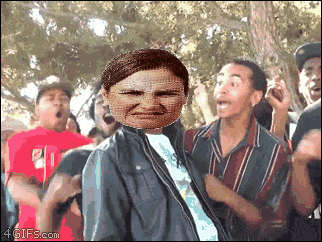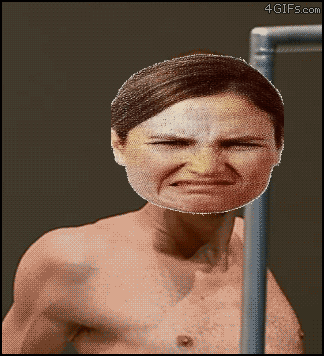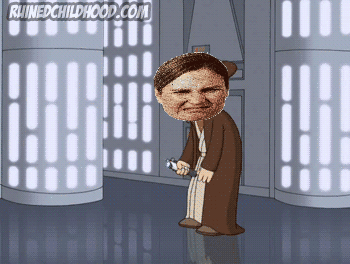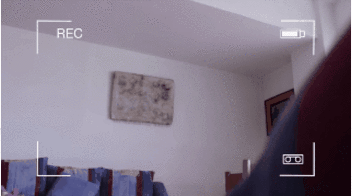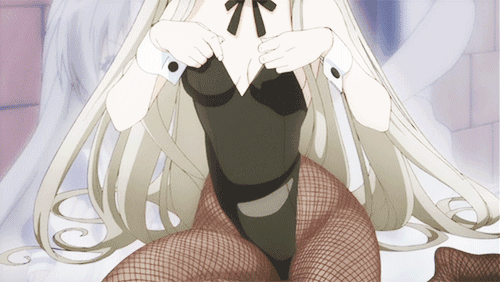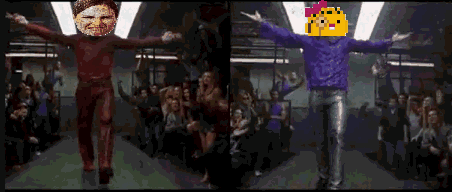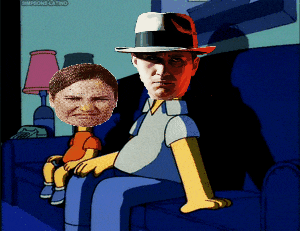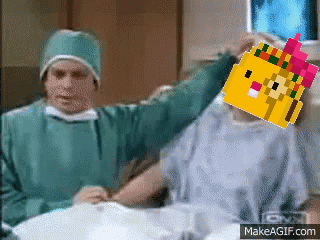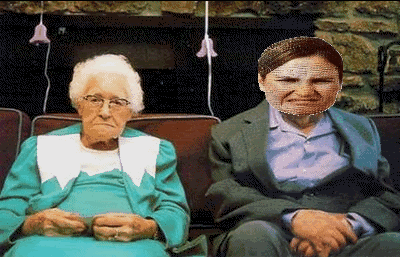 *From the Angie Archives.
He also has the best taste.

*Thanks, Dango.