Just so we're aware, I never posted on Xeo's blog. I would not make the mistake of touching a hot button and do not care for "discourse." All fakes, fiends, and pretenders to my marvelous Throwup Throne will be executed.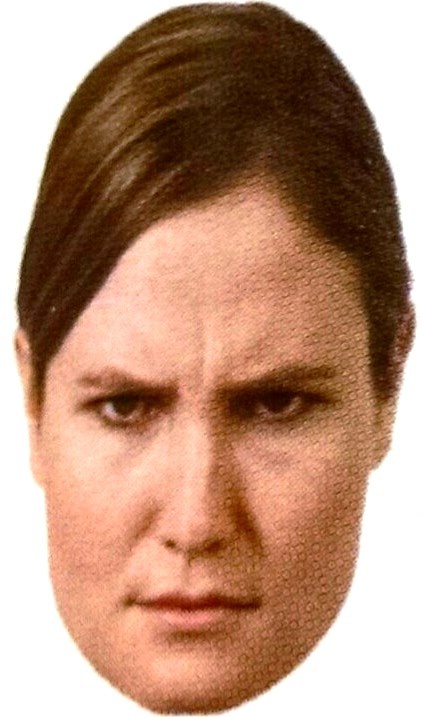 ---
About Vadicta
one of us since 6:31 PM on 01.03.2014
Vadicta is a man of emotions.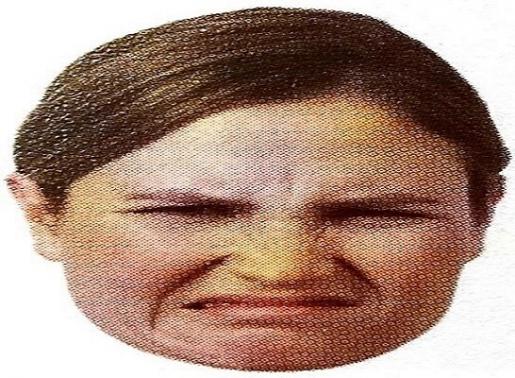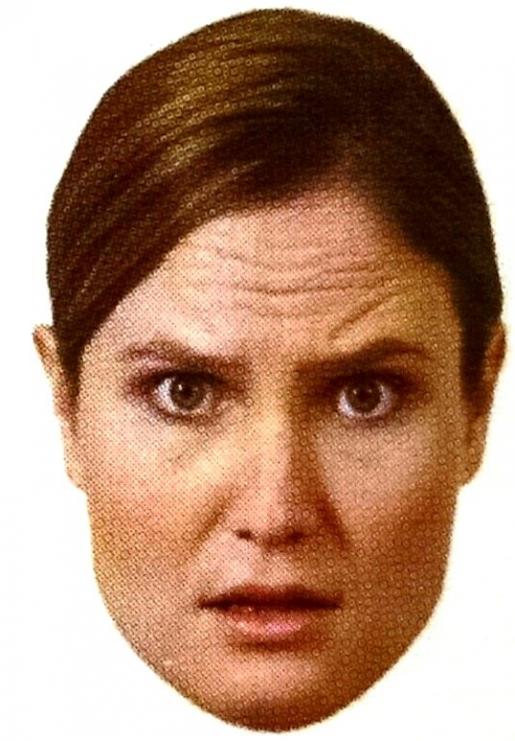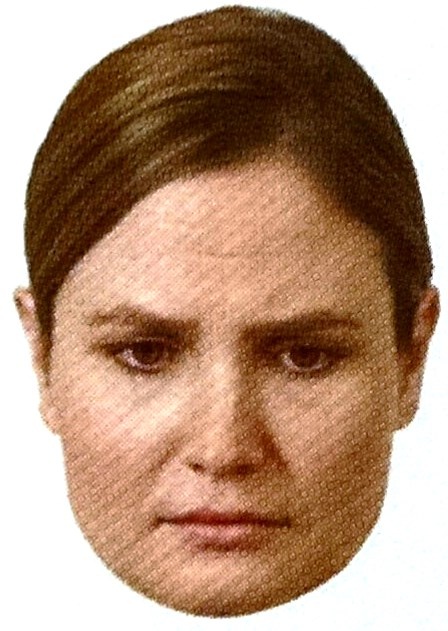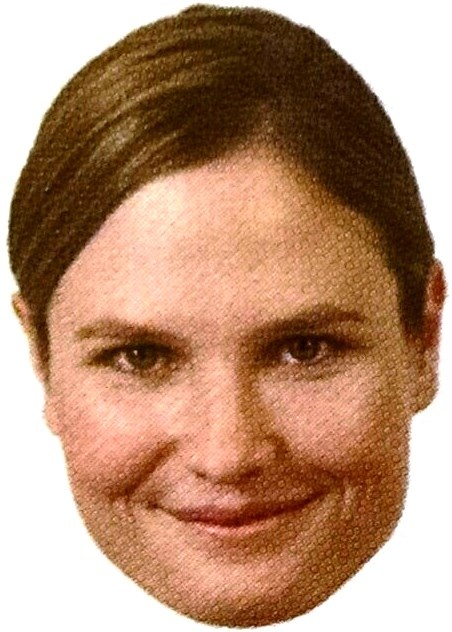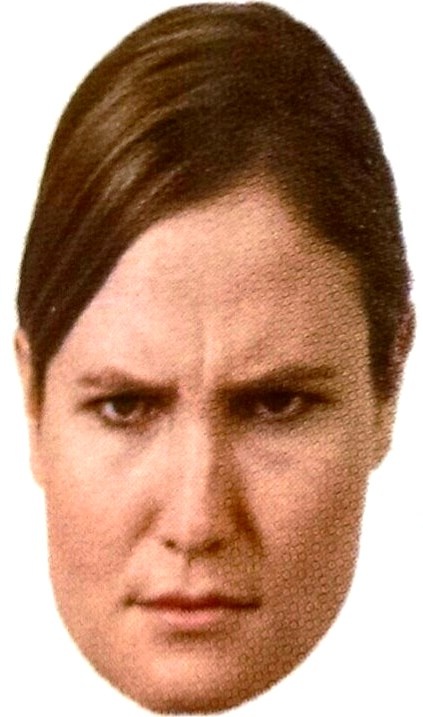 And many bodies.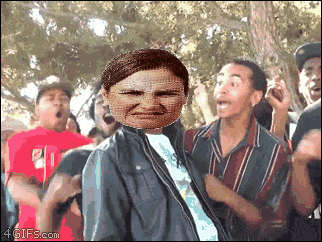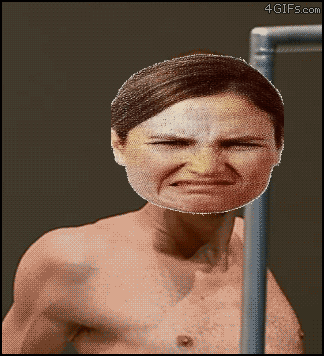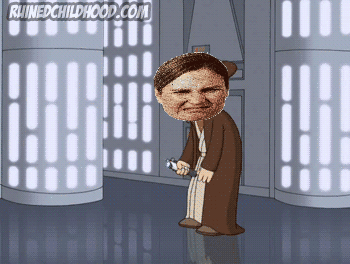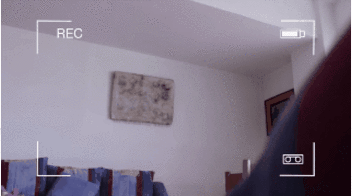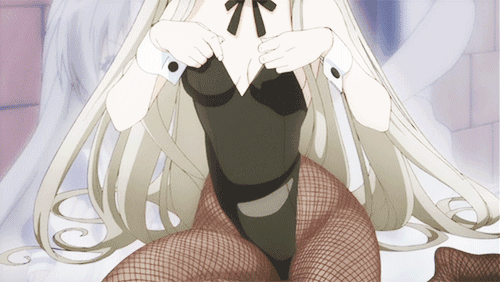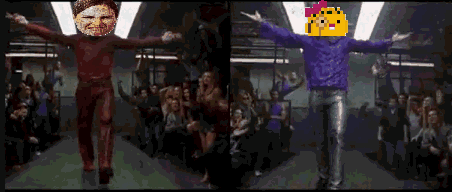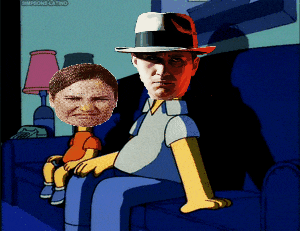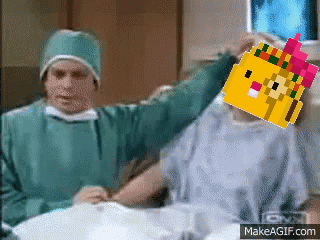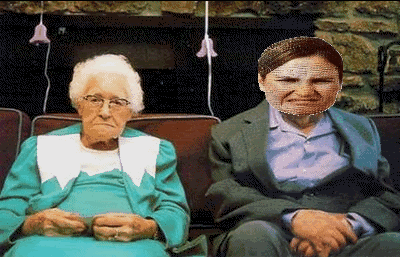 *From the Angie Archives.
He also has the best taste.

*Thanks, Dango.