Just finished this. It's amazing, jaw-dropping, and something I kind of wish I never read. You might want to do something I didn't and read up on what the book is about before diving in. It isn't something I'm all that thrilled to have living in my head.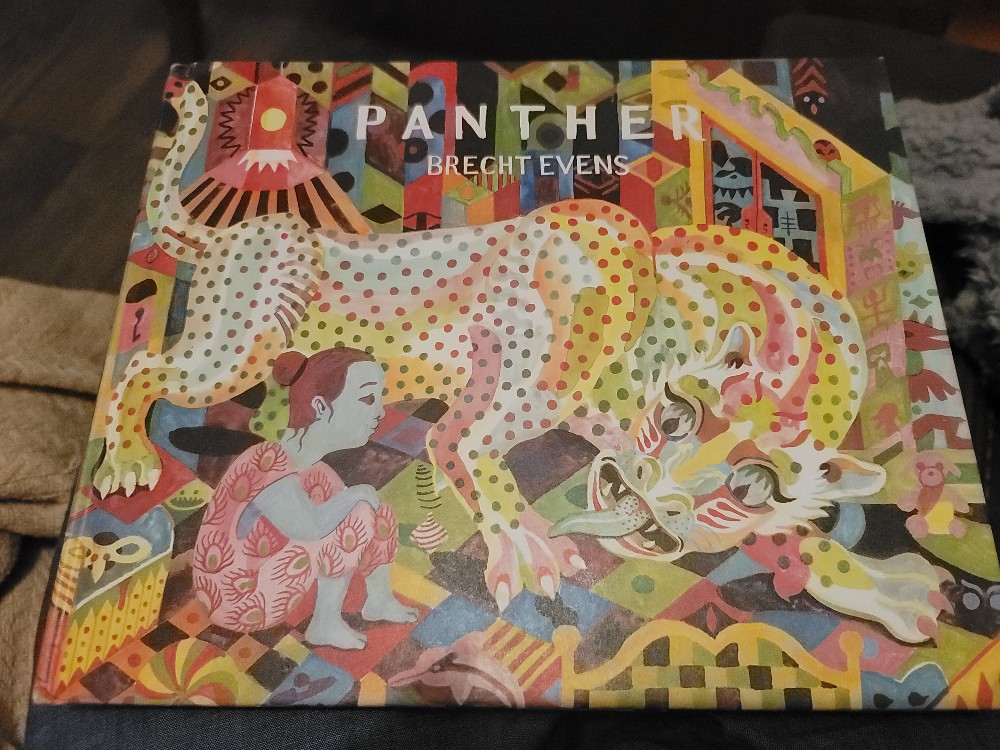 ---
About Vadicta
one of us since 6:31 PM on 01.03.2014
Vadicta is a man of emotions.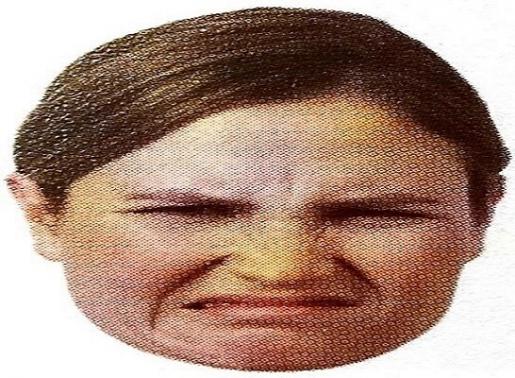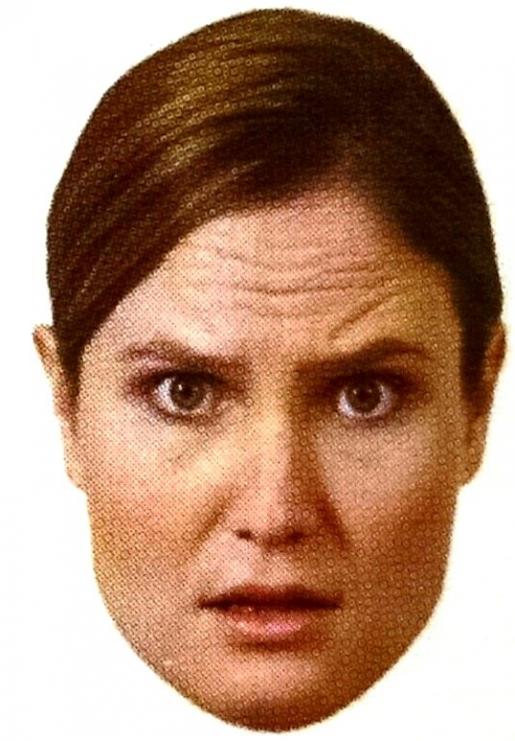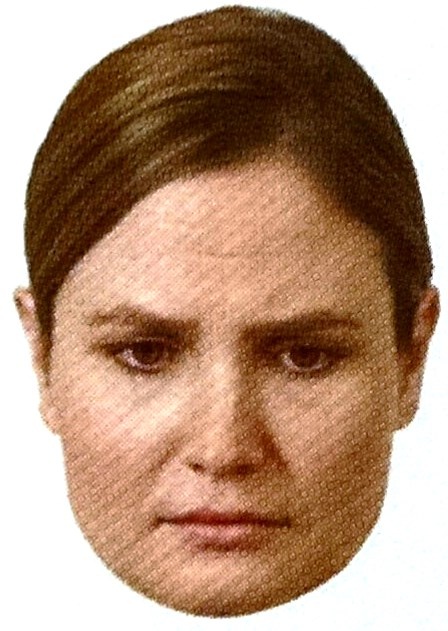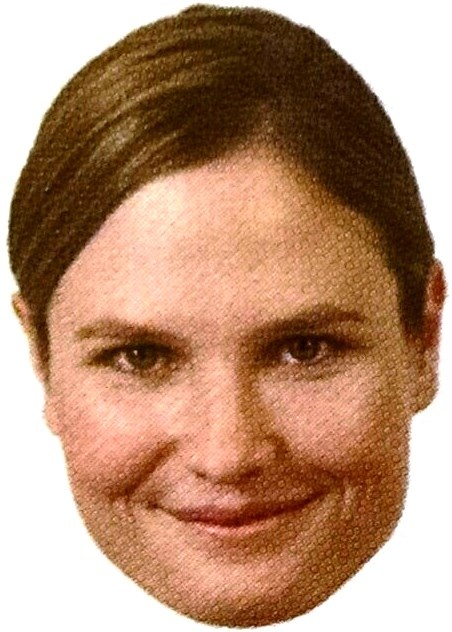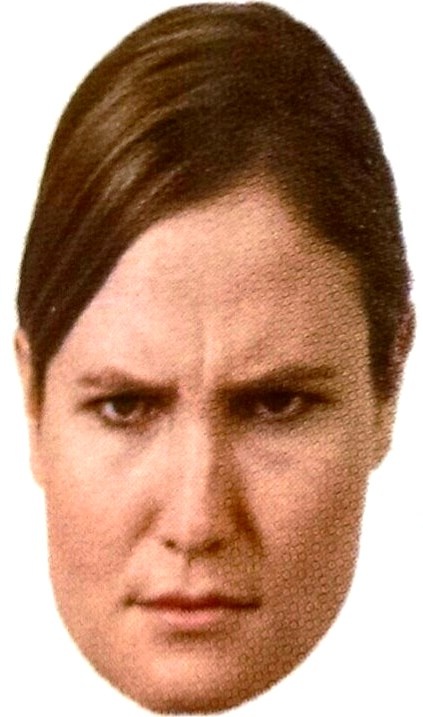 And many bodies.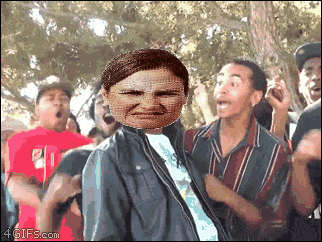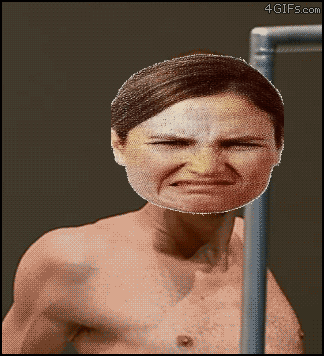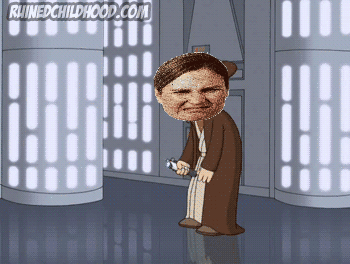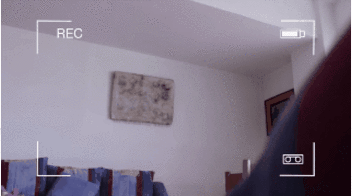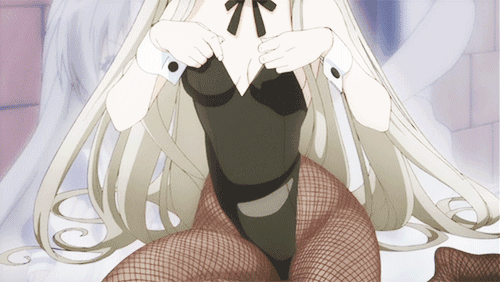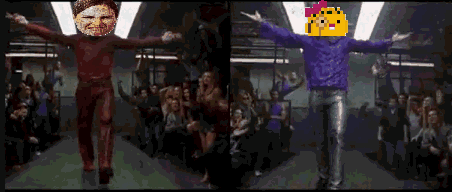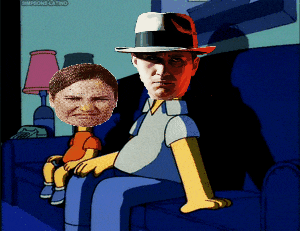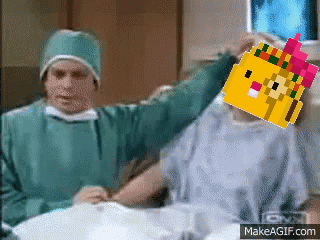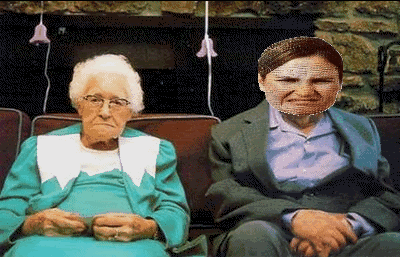 *From the Angie Archives.
He also has the best taste.

*Thanks, Dango.