Just finished my latest playthrough of Resident Evil 4. I'm officially a pro at it--even if it took over 200 deaths. That's what we in the business call failing up, baby! I'm dropping my dogshit thoughts on this ancient relic in the comments.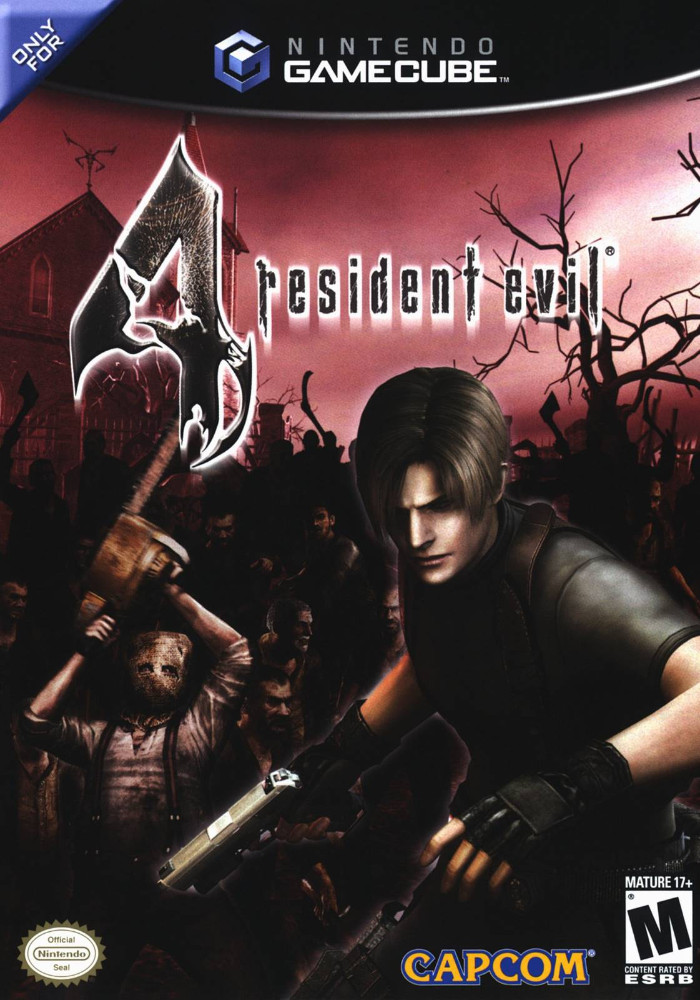 ---
About Vadicta
one of us since 6:31 PM on 01.03.2014
Vadicta is a man of emotions.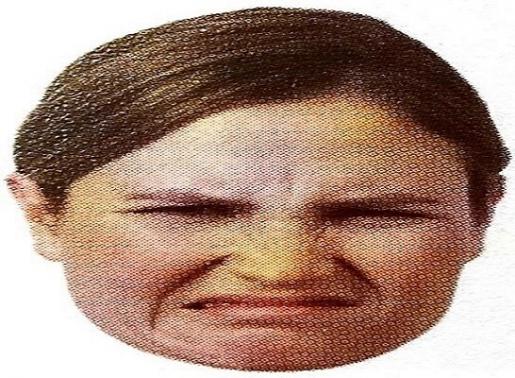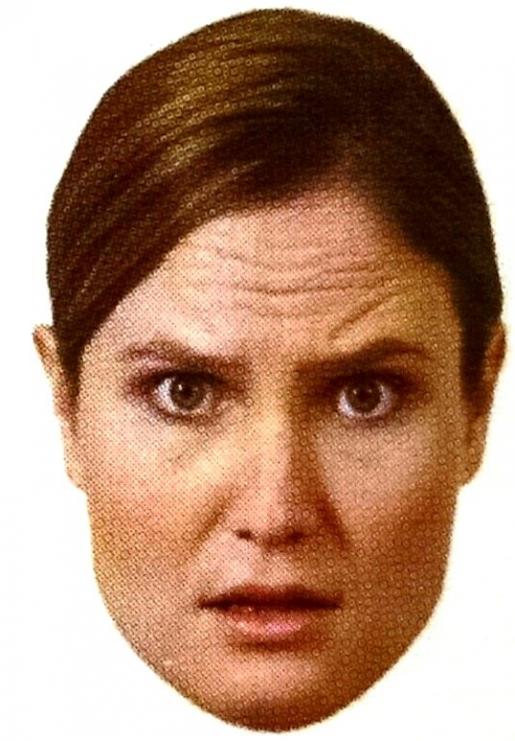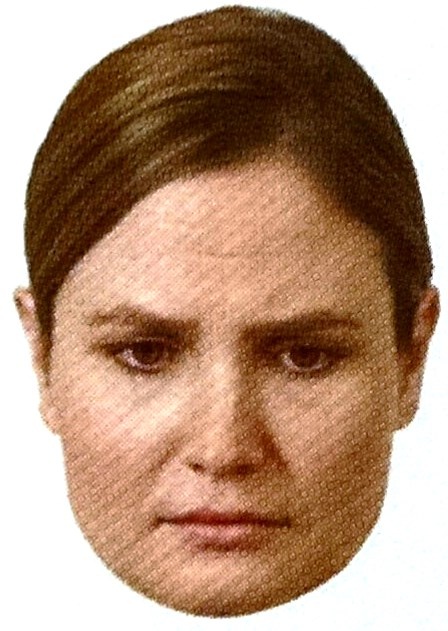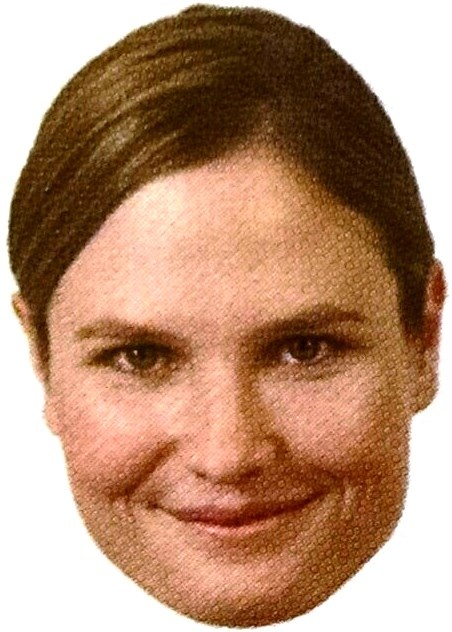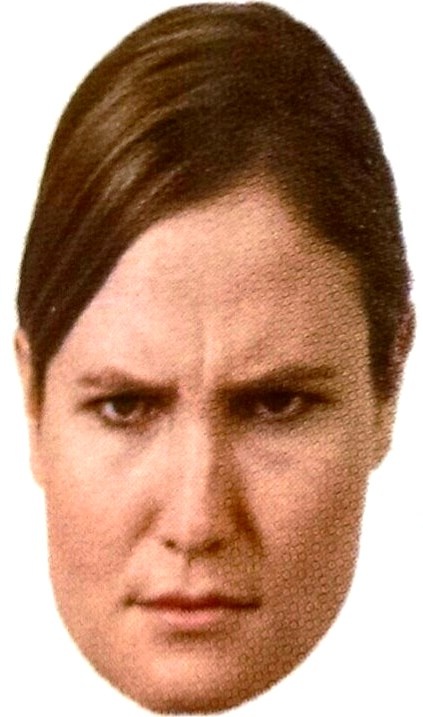 And many bodies.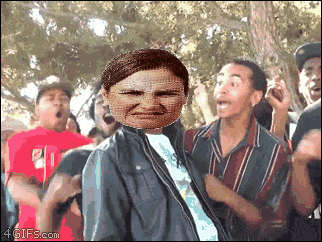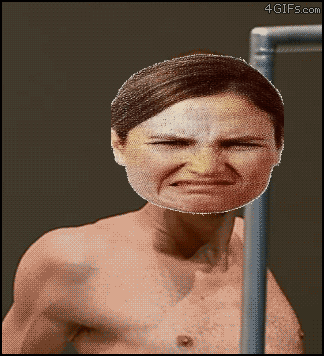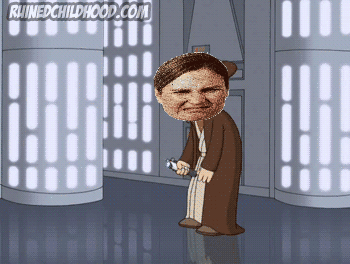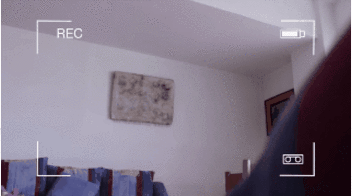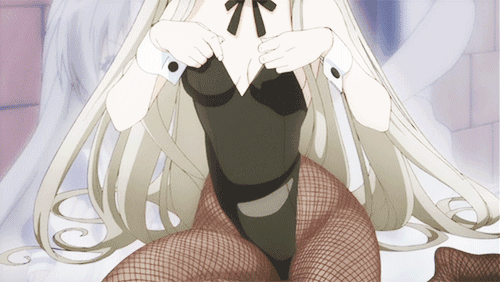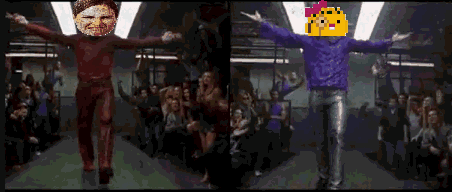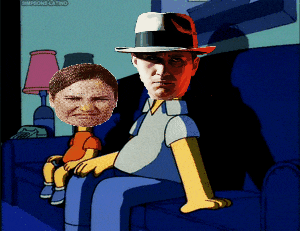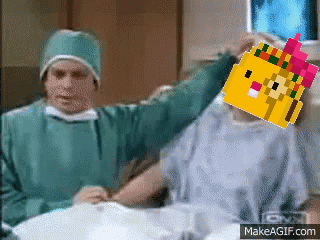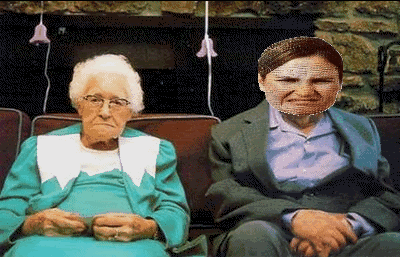 *From the Angie Archives.
He also has the best taste.

*Thanks, Dango.