I too finished one more game this year: HYPERLIGHT DRIFTER! It's cool. The combat is fun. Every boss was cool. The world and art were neat. Not sure if I'll ever go back to clean up additional stuff but enjoyed the time I had with it.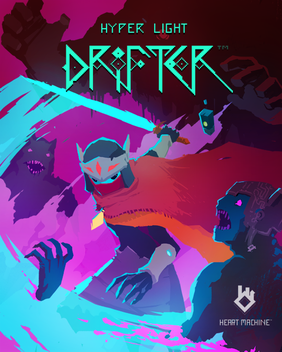 ---
About Vadicta
one of us since 6:31 PM on 01.03.2014
Vadicta is a man of emotions.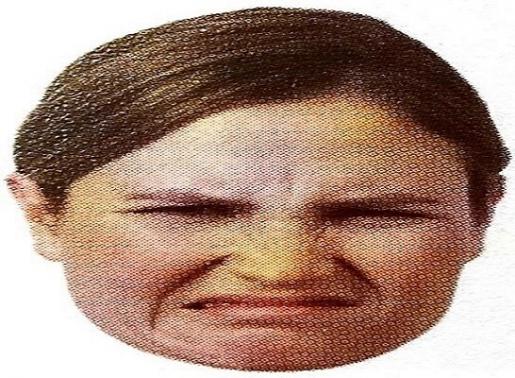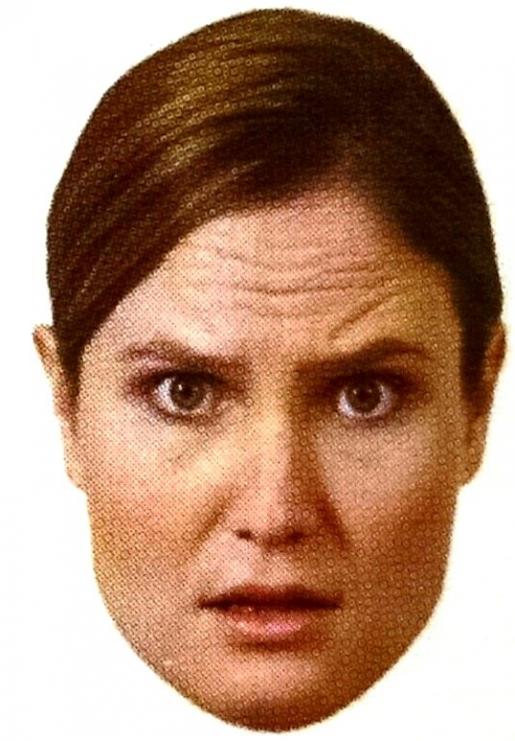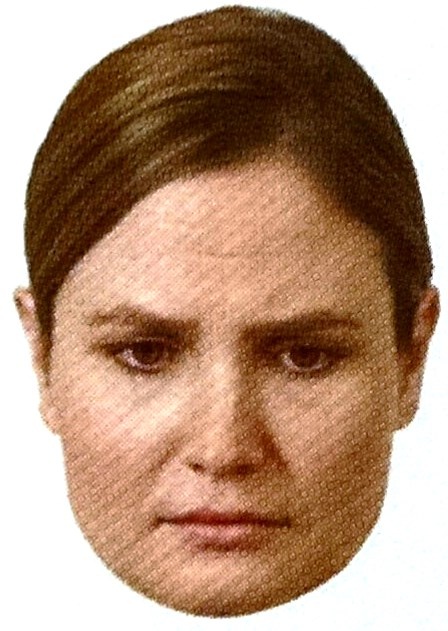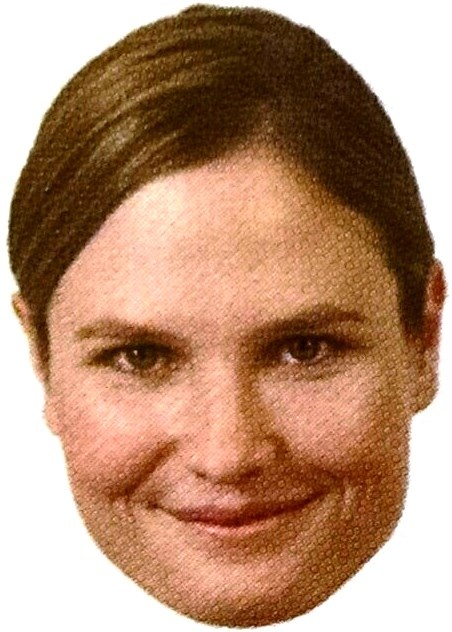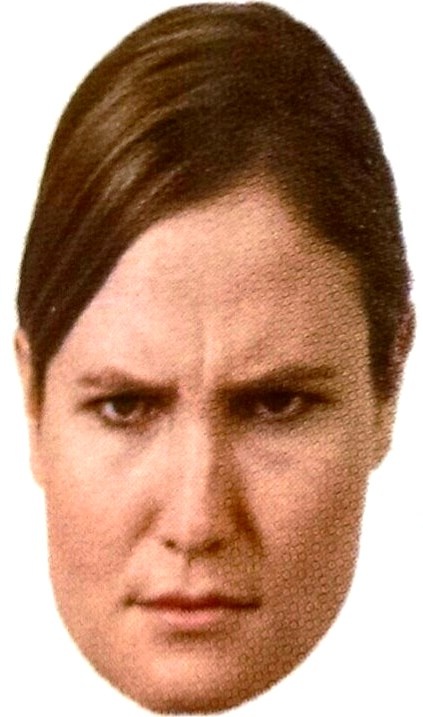 And many bodies.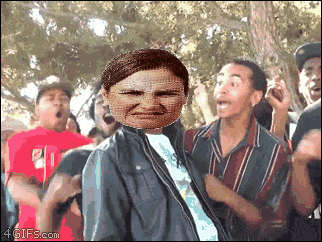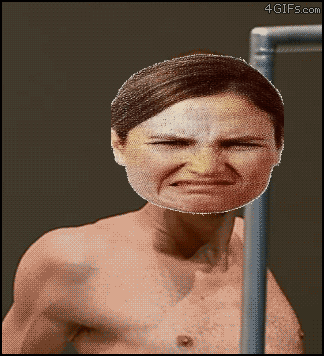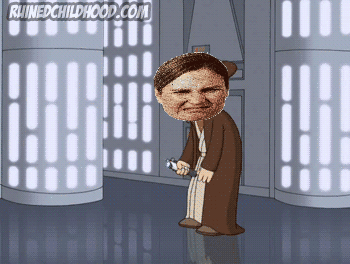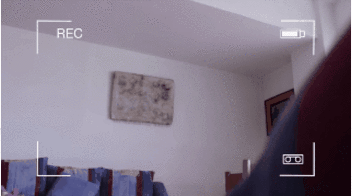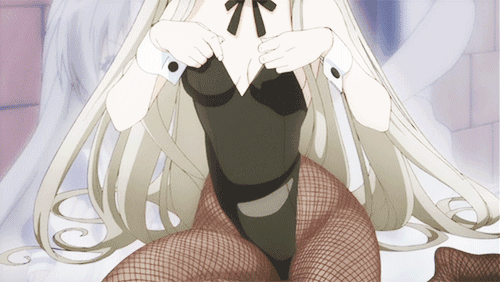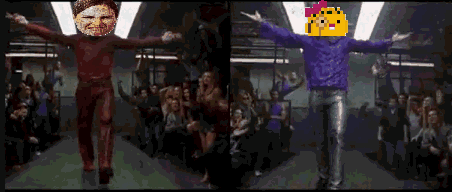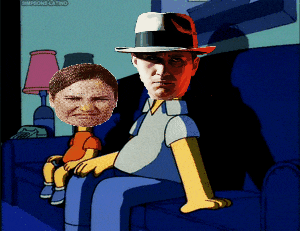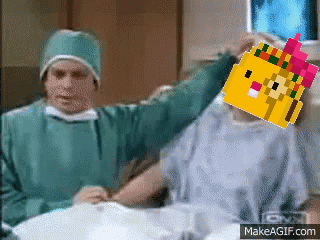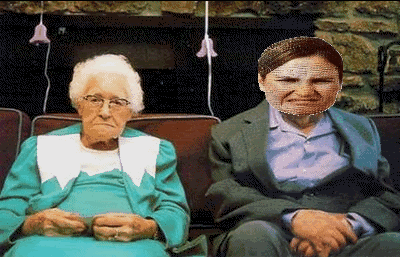 *From the Angie Archives.
He also has the best taste.

*Thanks, Dango.