I know you all were watching my Steam profile closely going, "Vadicta finished RE4MAKE! Where are his hot thoughts? Did he enjoy it? Did he hate it? What did Destructoid's most loved beautiful-faced boy think??!" Well, wait no more! Check them comments!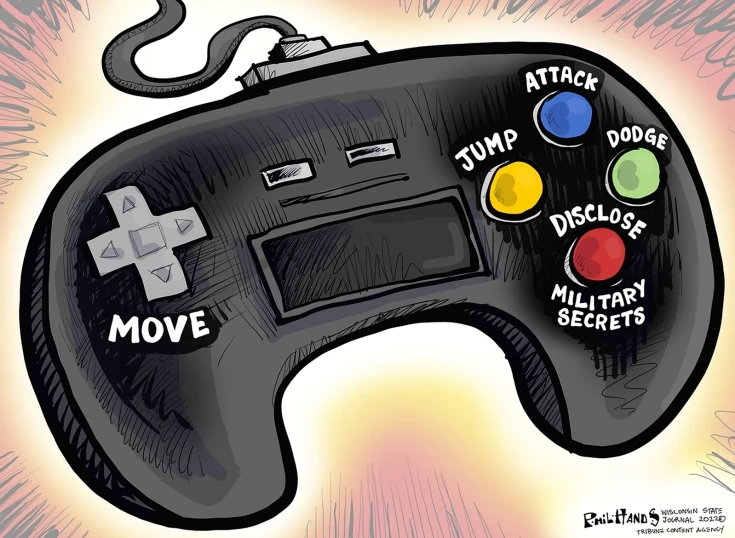 ---
About Vadicta
one of us since 6:31 PM on 01.03.2014
Vadicta is a man of emotions.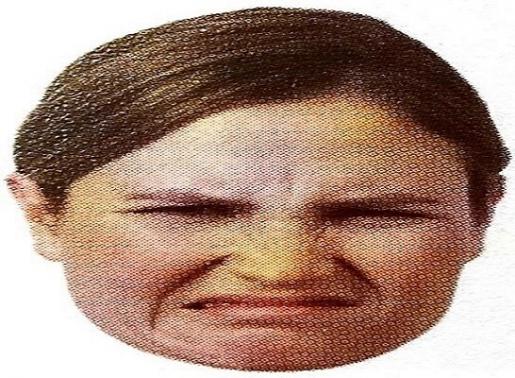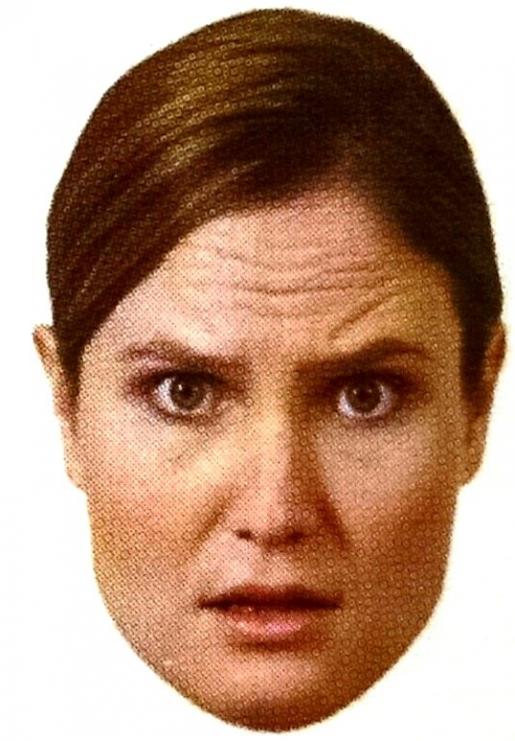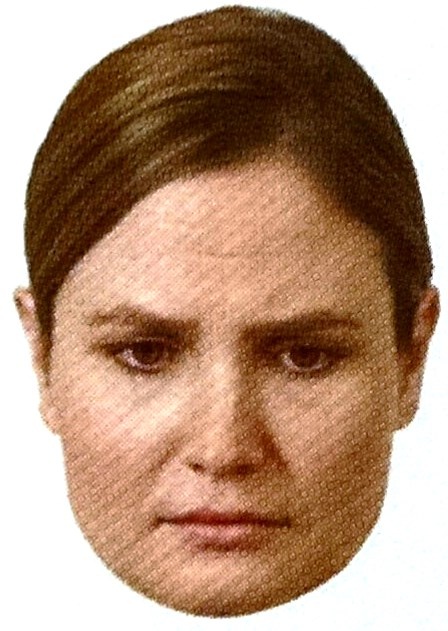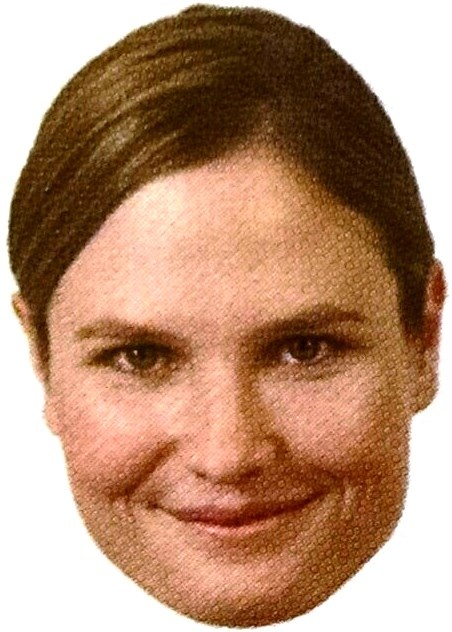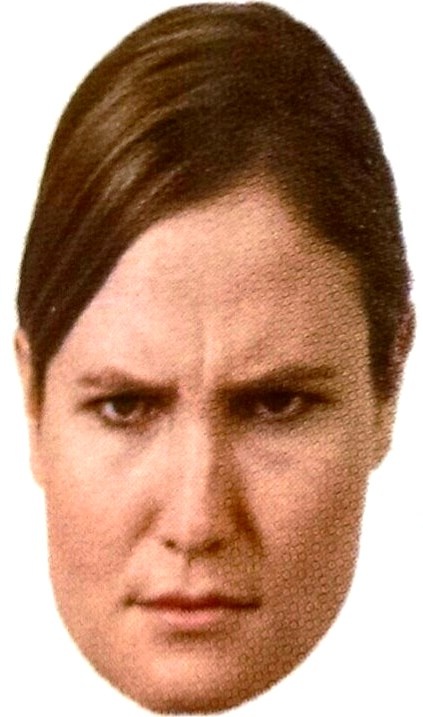 And many bodies.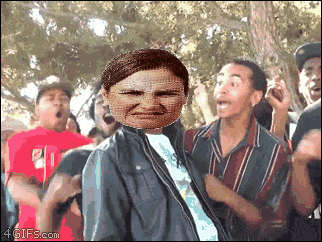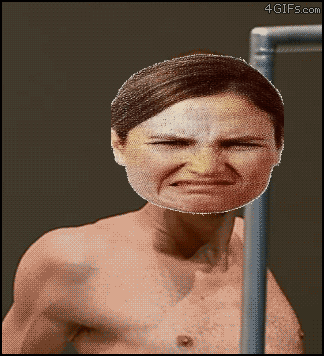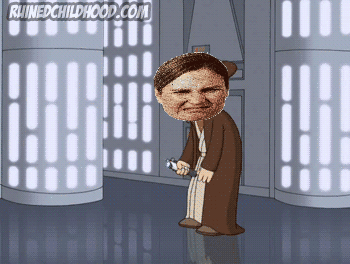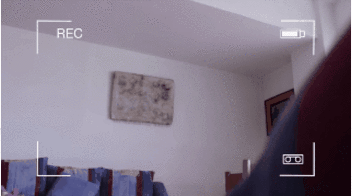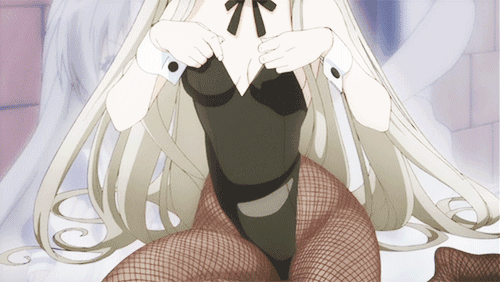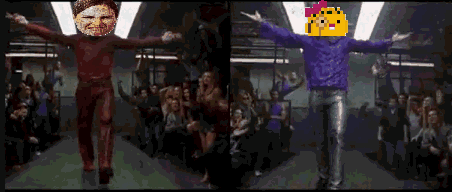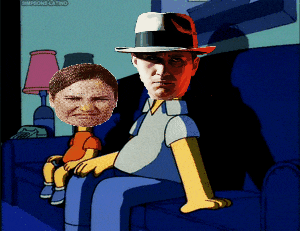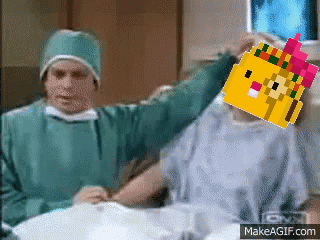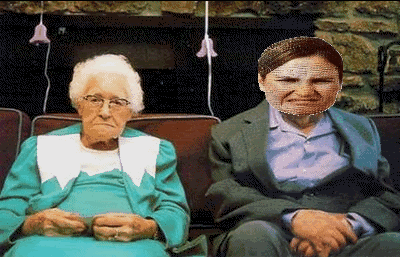 *From the Angie Archives.
He also has the best taste.

*Thanks, Dango.