Giving Dark Souls I another spin, and I think I reached the same point that I dropped it before--the damn skeletons right after the tutorial. I thought I'd tap into my Elden Ring skills and run past them, but no--oh no!--it's skeletons all the way down!!!
---
About Vadicta
one of us since 6:31 PM on 01.03.2014
Vadicta is a man of emotions.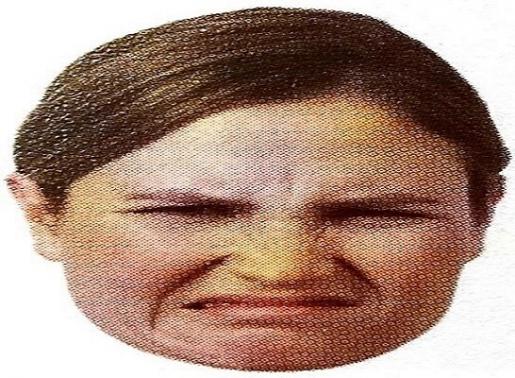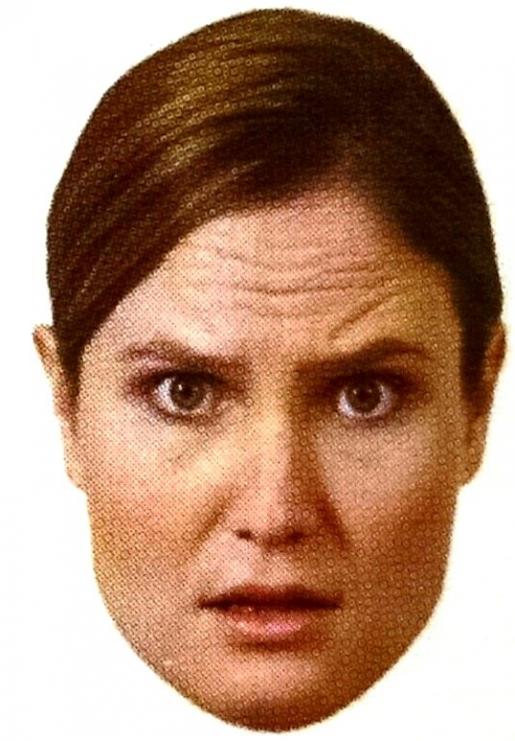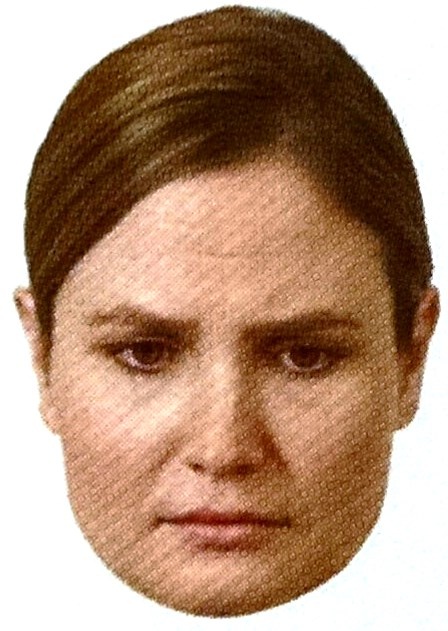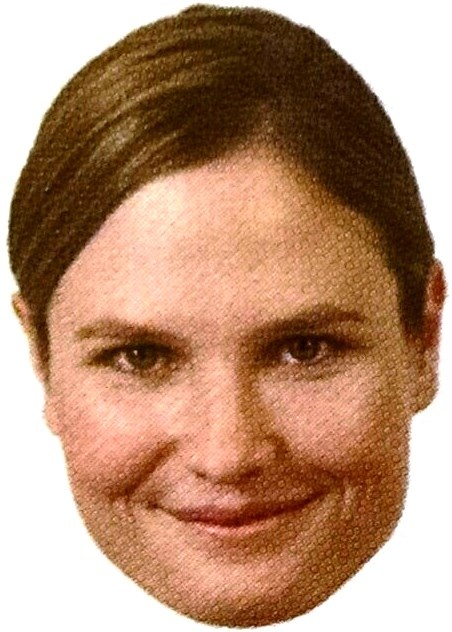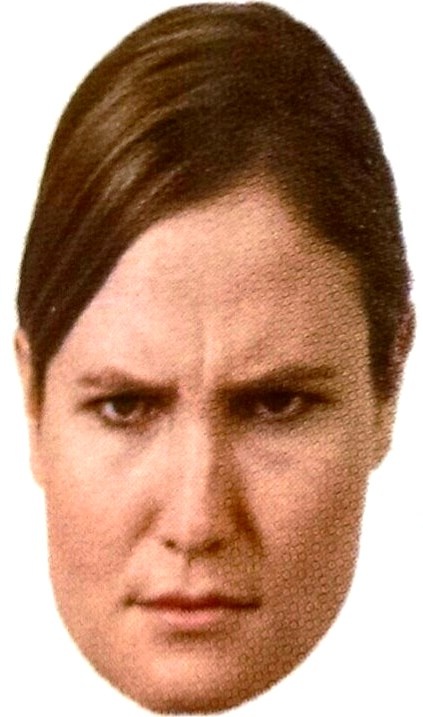 And many bodies.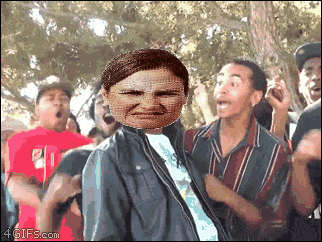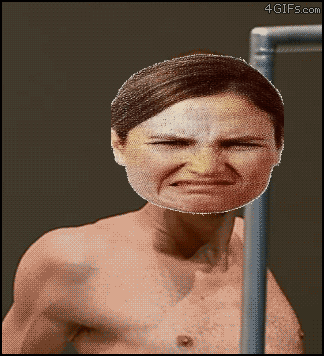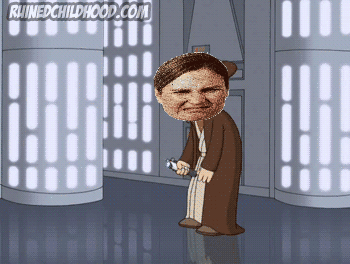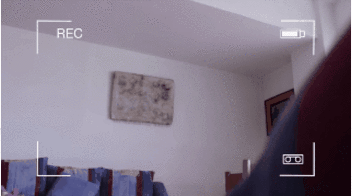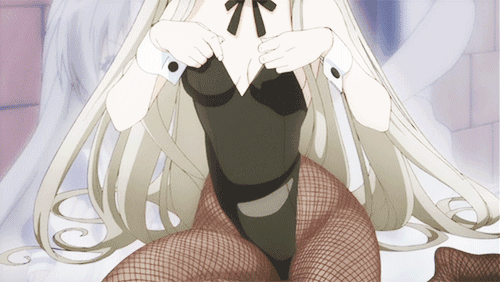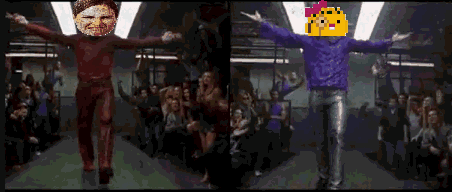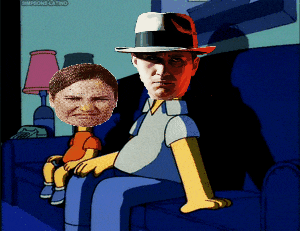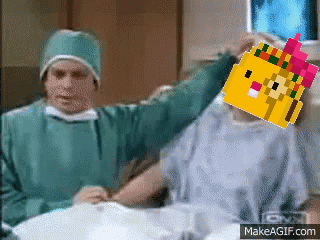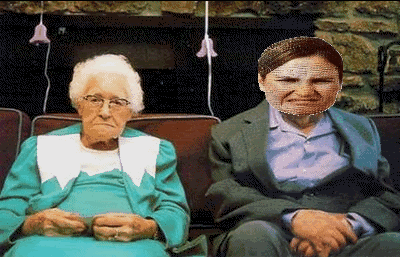 *From the Angie Archives.
He also has the best taste.

*Thanks, Dango.