Fourth was a European oddity called Strangler Versus Strangler. It was somewhat amusing but didn't do too much for me. Low point of the night thus far.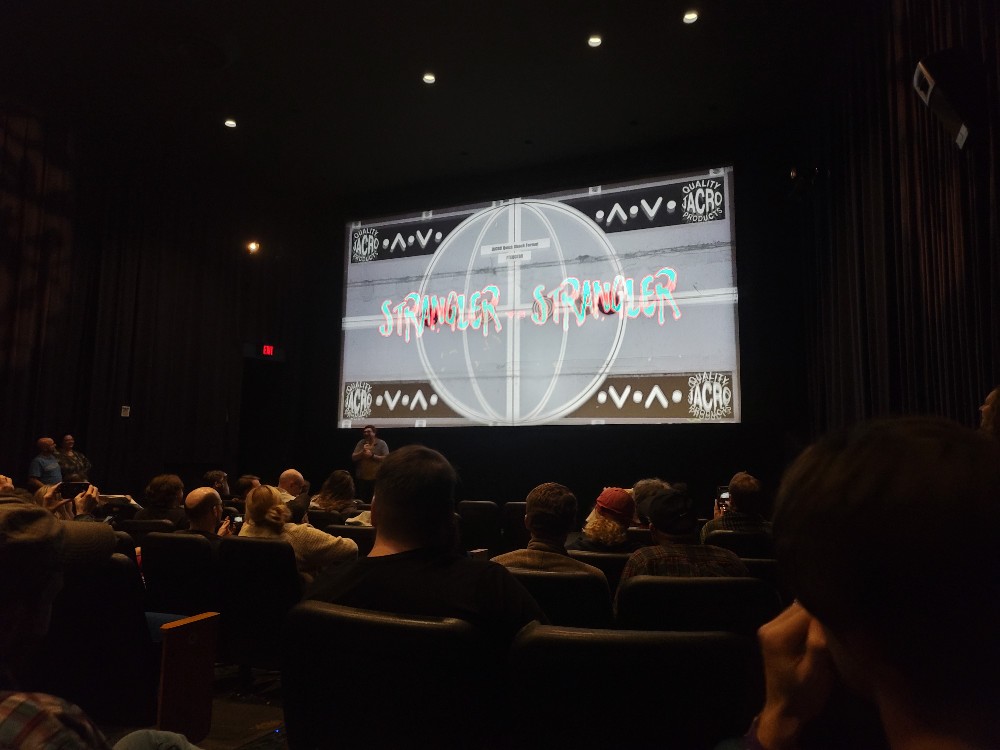 ---
About Vadicta
one of us since 6:31 PM on 01.03.2014
Vadicta is a man of emotions.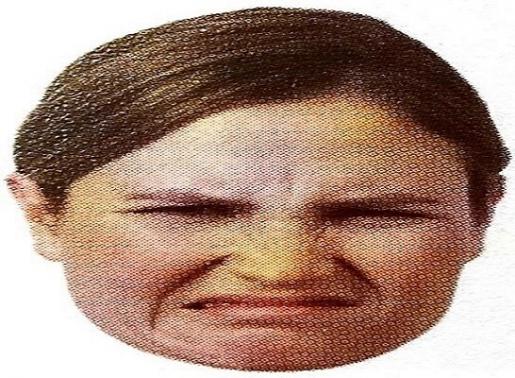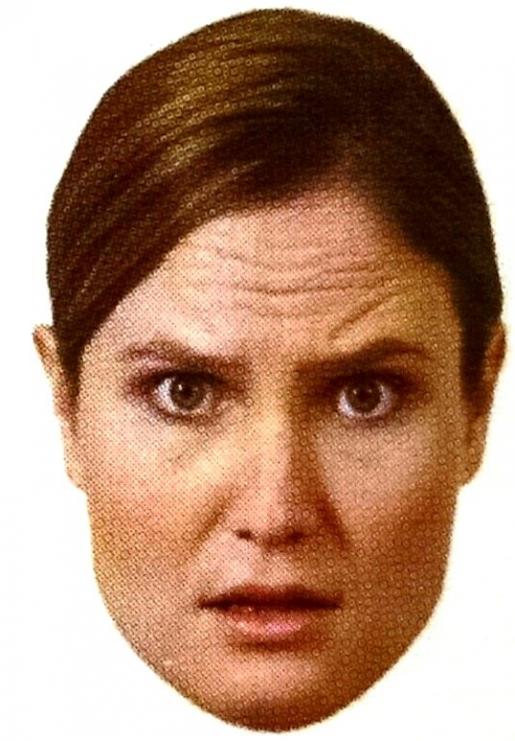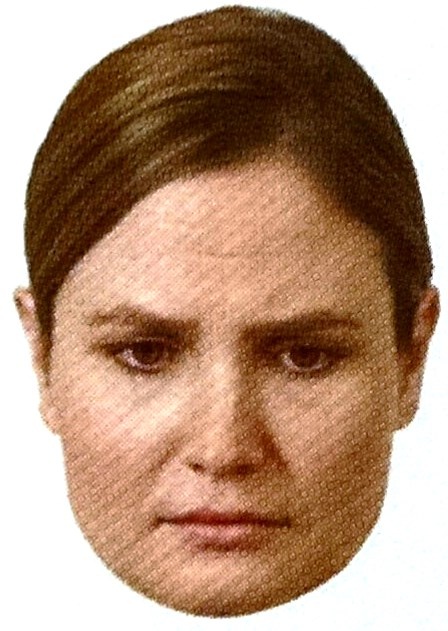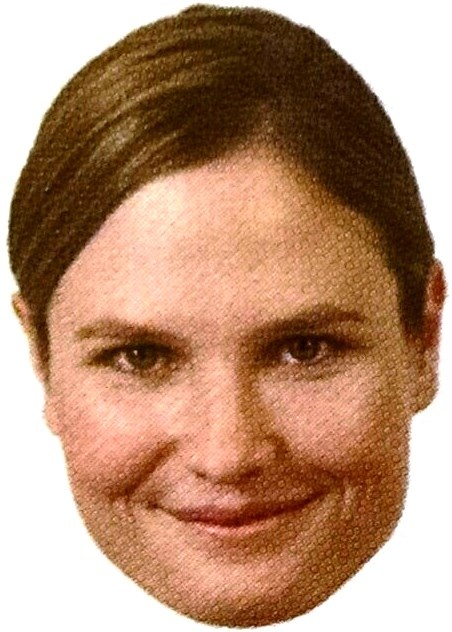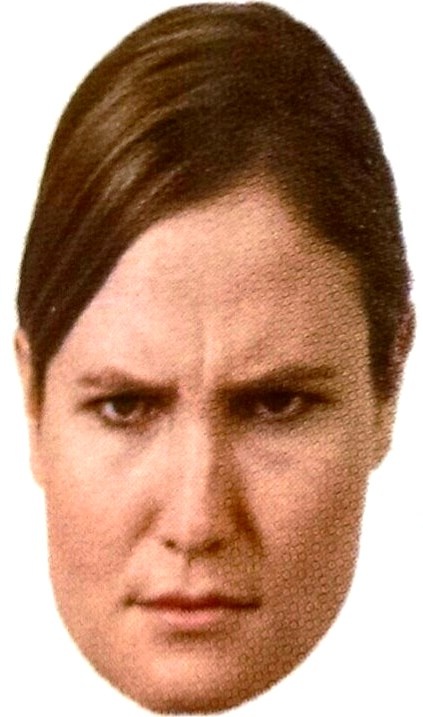 And many bodies.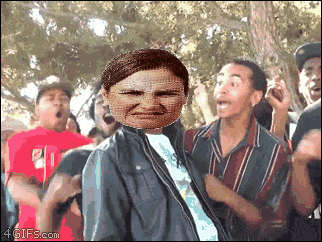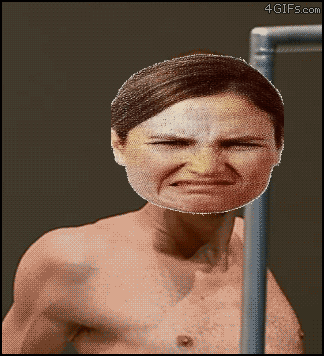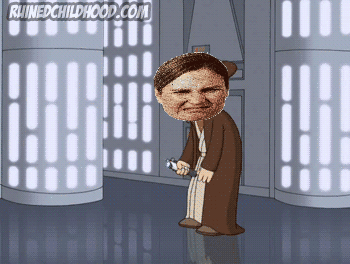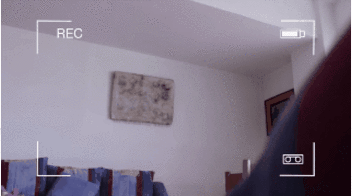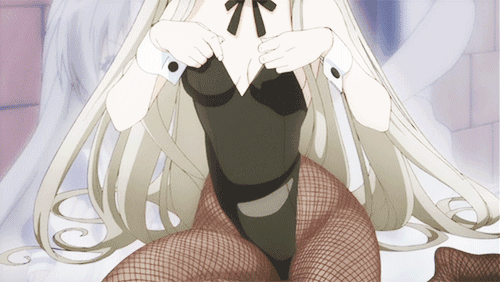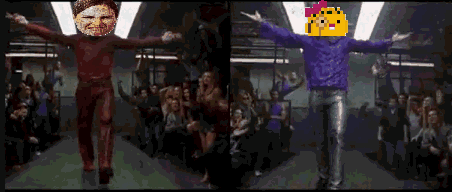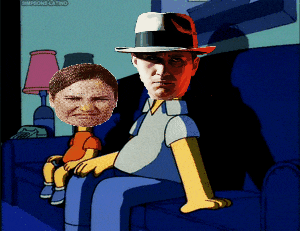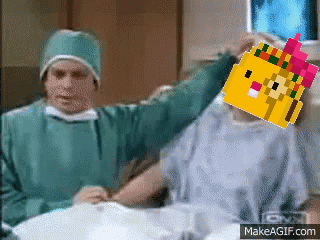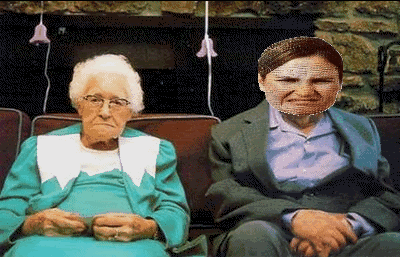 *From the Angie Archives.
He also has the best taste.

*Thanks, Dango.