Been playing Infernax, and it falls into the same spot as Castle in the Darkness where I'm invested, but the only satisfaction I get out of completing tough sections is knowing I won't have to do that shit again. Is that fun? I don't know!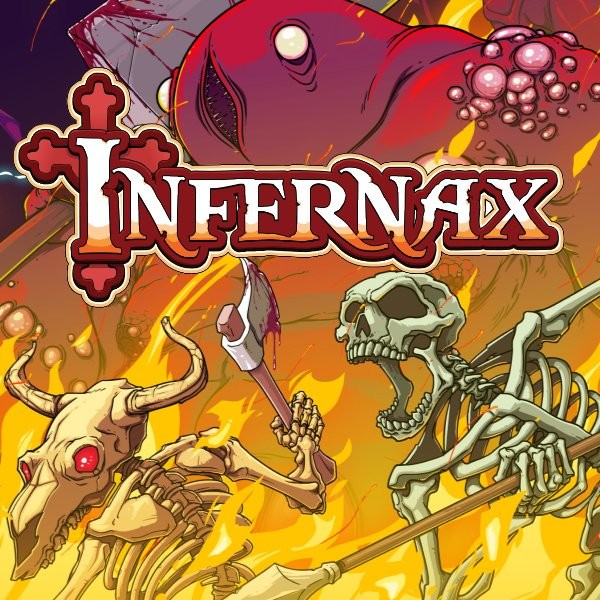 ---
About Vadicta
one of us since 6:31 PM on 01.03.2014
Vadicta is a man of emotions.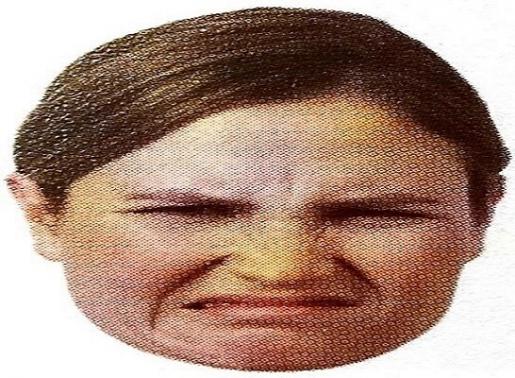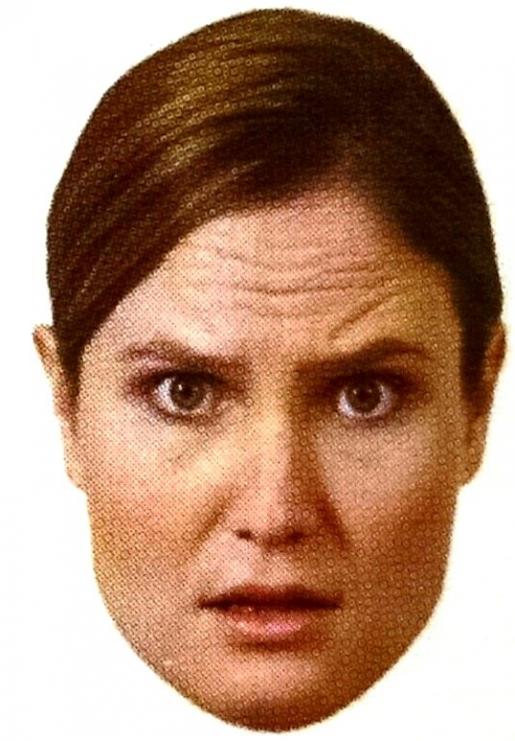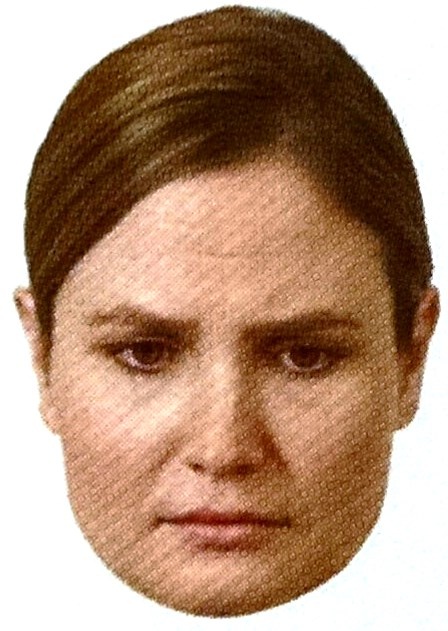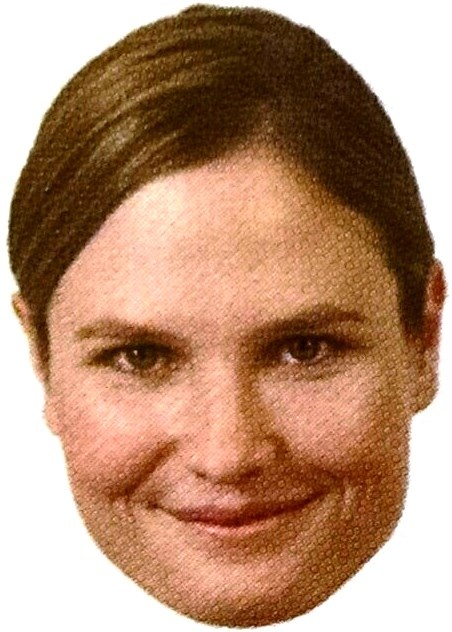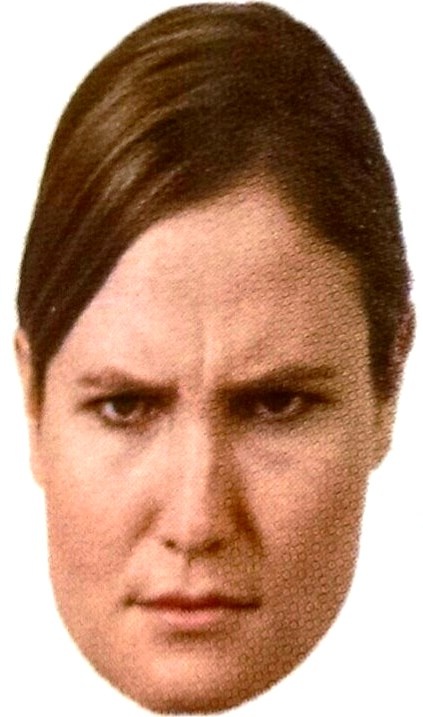 And many bodies.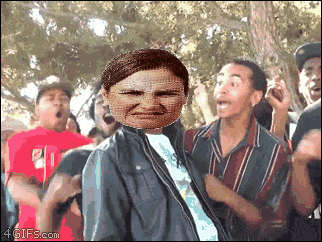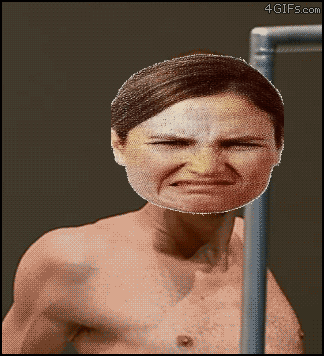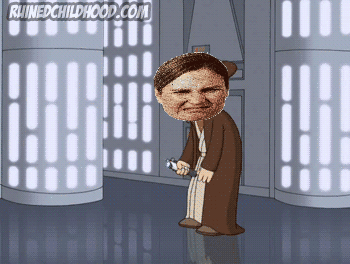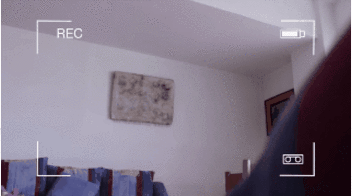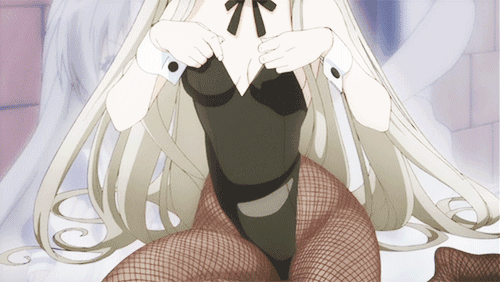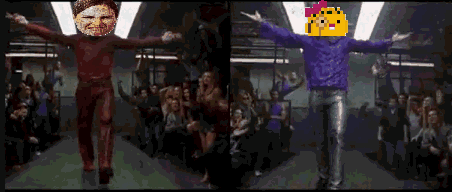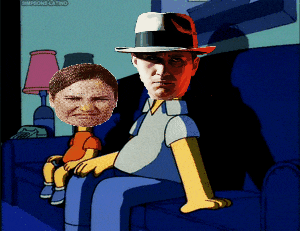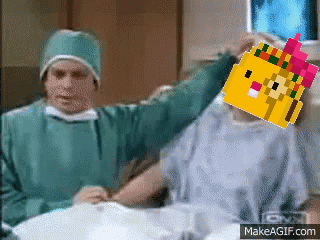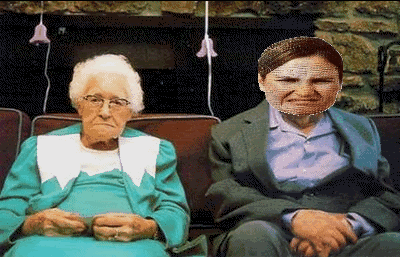 *From the Angie Archives.
He also has the best taste.

*Thanks, Dango.