Been playing Death's Door during my snow days and I adore it--but I've been tapping the select button, and there's no map? Like they made a Zelda/Metroidvania game without a map? All these secret nooks and crannies but no map? There's just no map? NO MAP?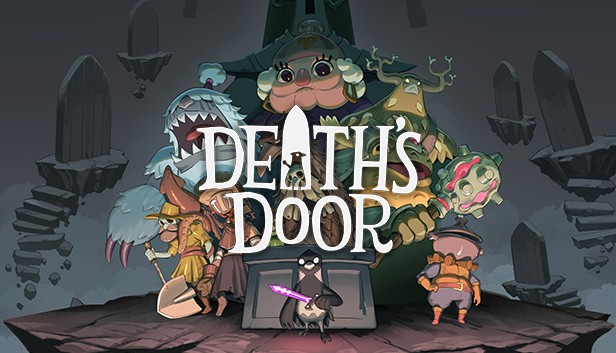 ---
About Vadicta
one of us since 6:31 PM on 01.03.2014
Vadicta is a man of emotions.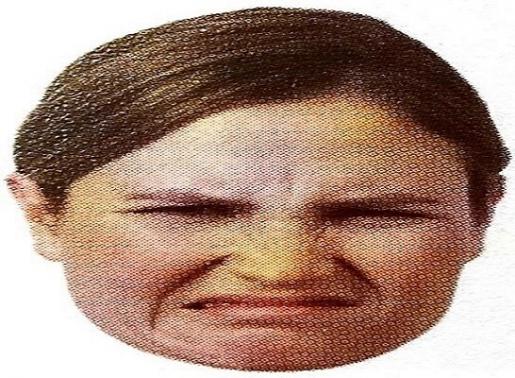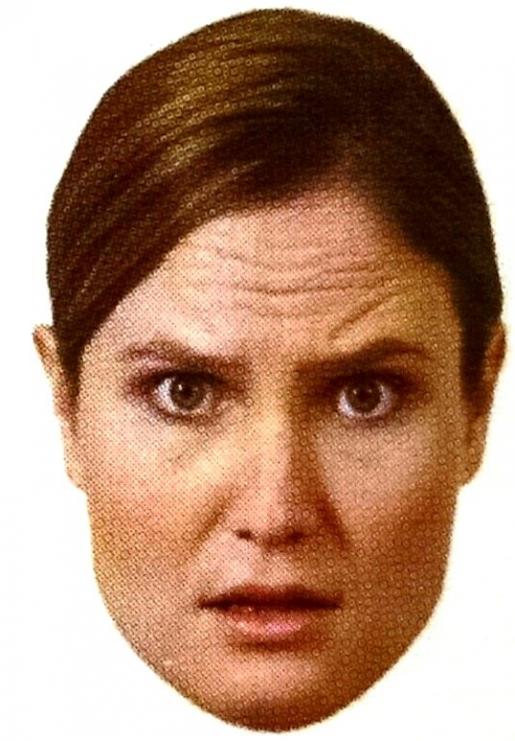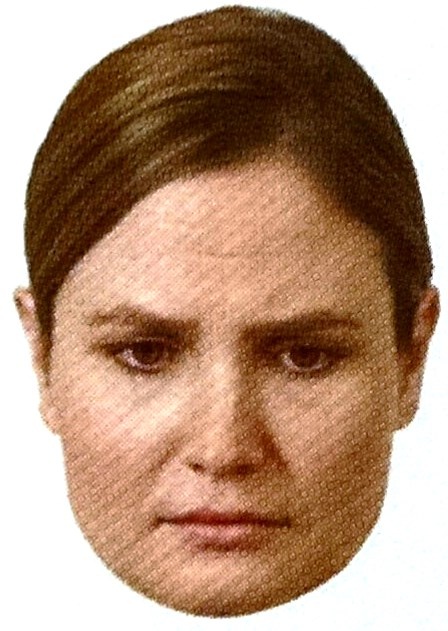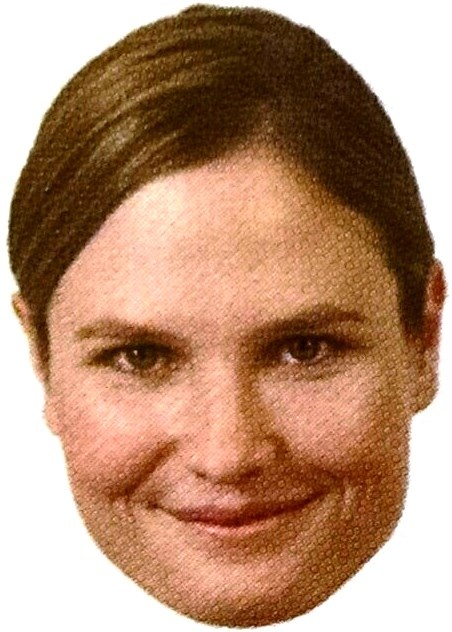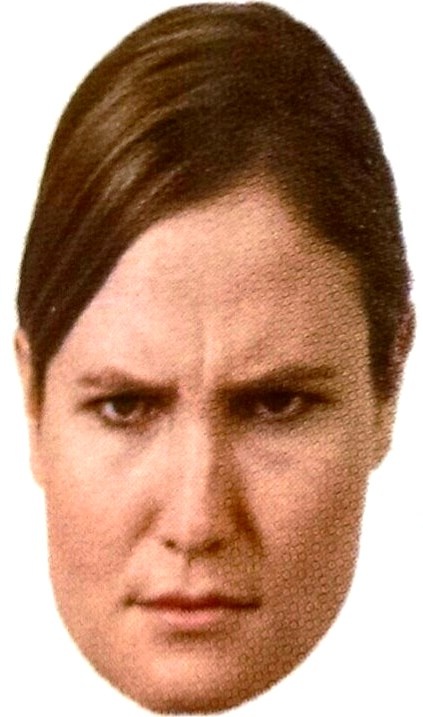 And many bodies.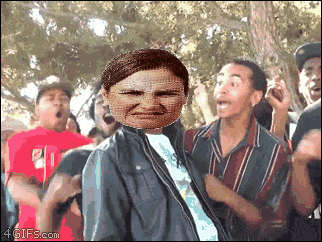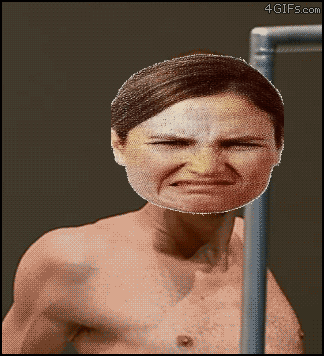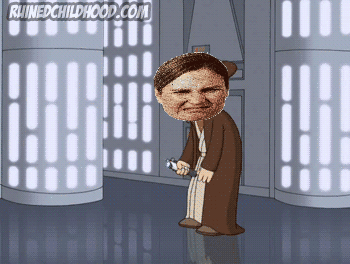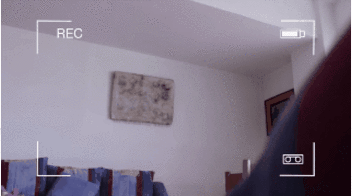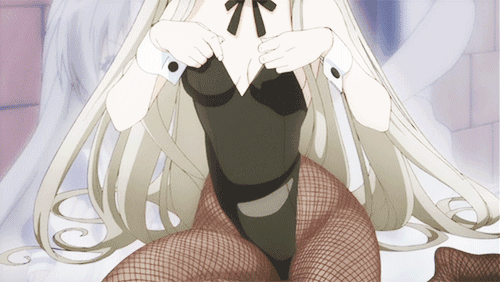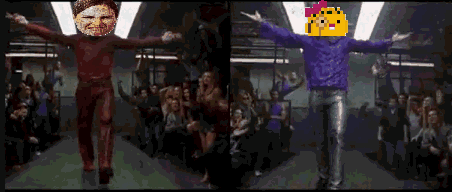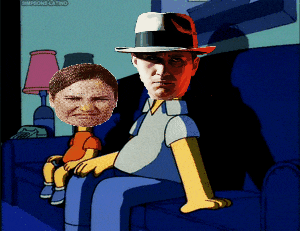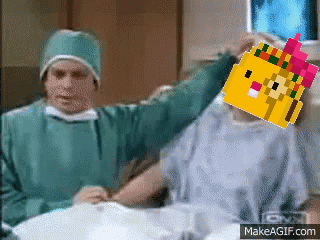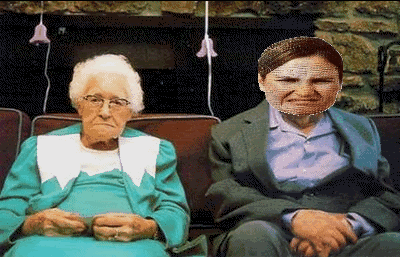 *From the Angie Archives.
He also has the best taste.

*Thanks, Dango.