Touhou Luna Nights in fugging incredible and I'm sorry it took me till now to get to it. The title screen remix alone punched me in the face, and it just got cooler and cooler from there. Case in point, minute TEN: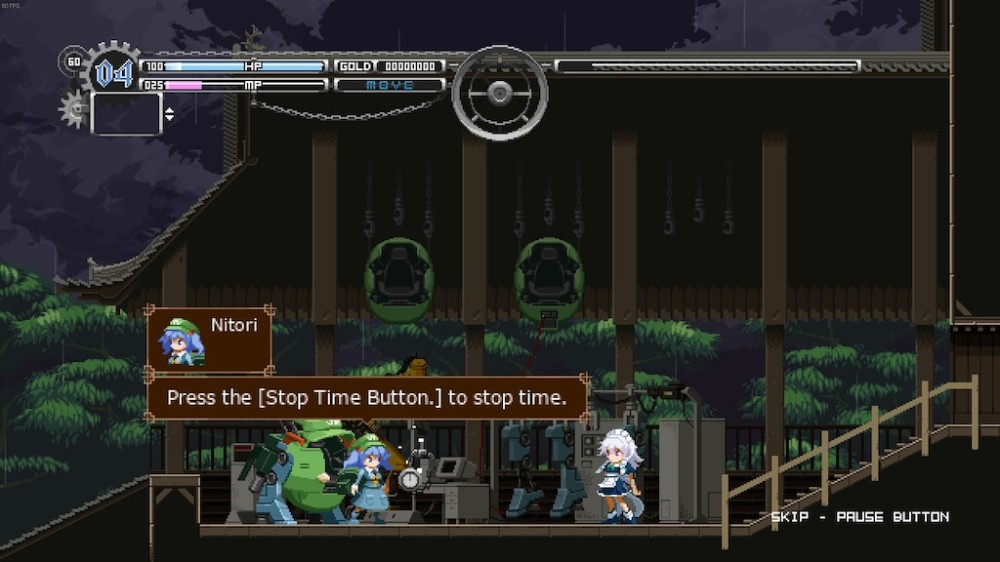 - Ask me anything about fighting games.
---
About Uncle Arena Fighter
one of us since 11:00 AM on 12.28.2018
Howdy. RMC here.
Big fan of action games, especially stylish action and arena fighters. Regular fighting games are an old flame of mine, though I was never any good at them. Platformers are a casual interest.
As for a bit about myself, I am a freelance writer and aspiring game designer. I'm also Canadian, and thus subject to raised Canadian game prices! Woo!
Ask me anything about fighting games. I know a little about a lot of things.