The breakdown of my Gundam marathon month is up! I was hoping to have it ready for my birthday, but I got bogged down near the end, so happy birthday to Fuzunga instead! For those who don't have the time for the whole thing, here's the final ranking: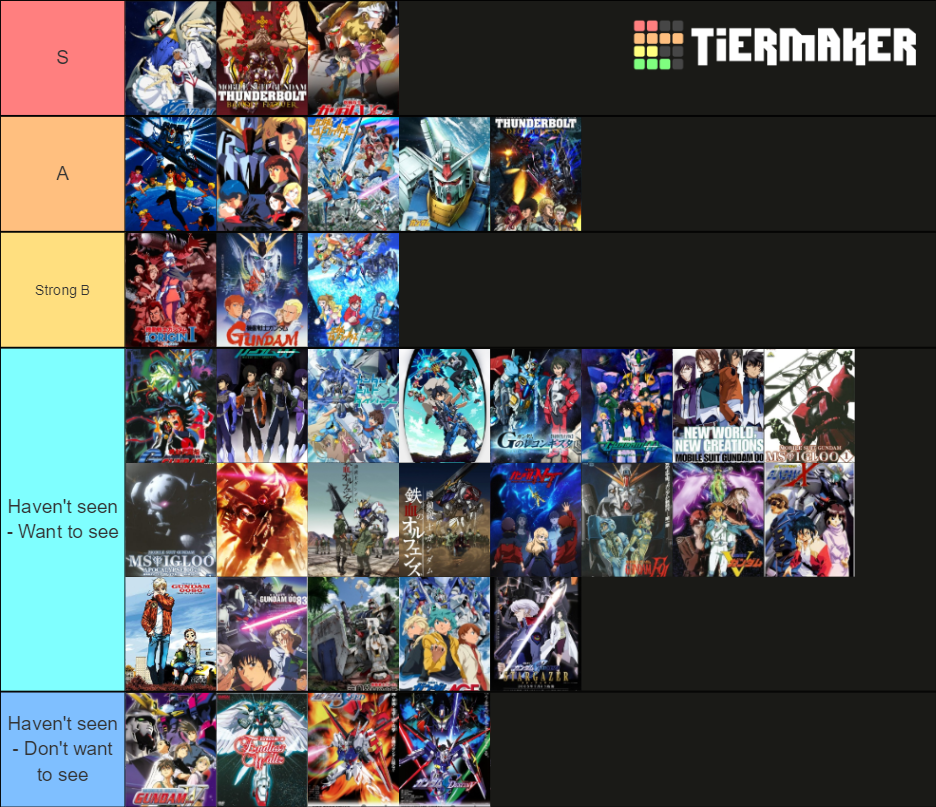 - Ask me anything about fighting games.
---
About Uncle Arena Fighter
one of us since 11:00 AM on 12.28.2018
Howdy. RMC here.
Big fan of action games, especially stylish action and arena fighters. Regular fighting games are an old flame of mine, though I was never any good at them. Platformers are a casual interest.
As for a bit about myself, I am a freelance writer and aspiring game designer. I'm also Canadian, and thus subject to raised Canadian game prices! Woo!
Ask me anything about fighting games. I know a little about a lot of things.