Whatup, Dtoid community? My latest book is now up! Link in the comments, I hope you'll check it out!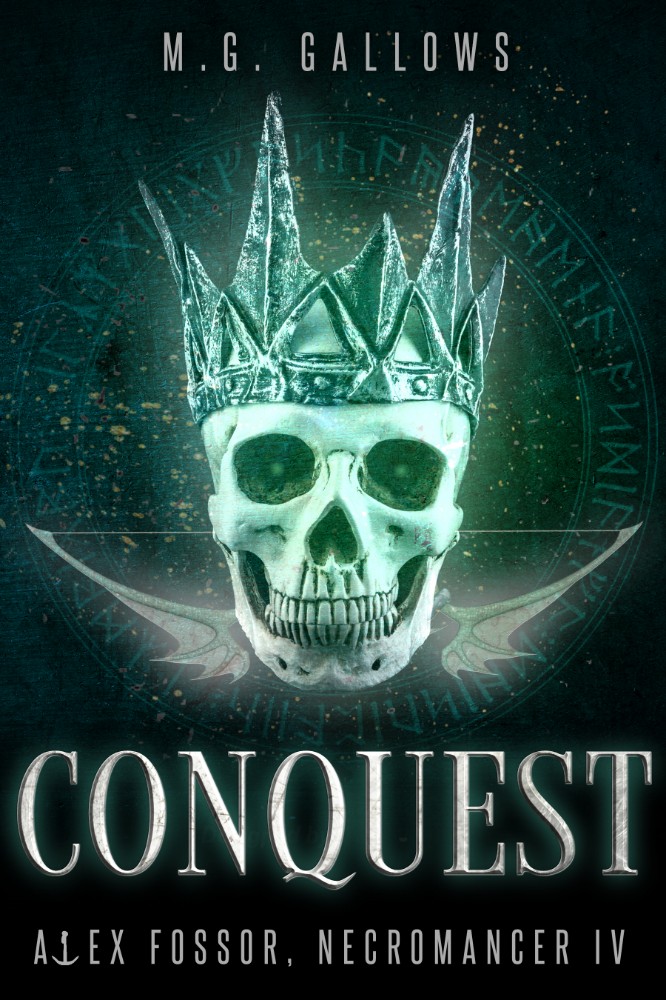 ---
About TheIntern
one of us since 3:57 PM on 07.16.2015
TheIntern is a fiction author that writes under the pen-name M.G. Gallows. He lurks on DToid to hang out with the cool people.